Award-winning marketing firm expands
An award-winning Shropshire internet marketing company has expanded overseas with the launch of its Belfast-based design office.
The new Ascendancy Design team in Ireland is working hand in hand with the original branch of the firm - Ascendancy Internet Marketing in Shifnal - to create websites and design branding for clients.
The Belfast arm of the company is headed up by senior designer Craig Hodgkiss, who began his career in Vancouver and has since worked in London too.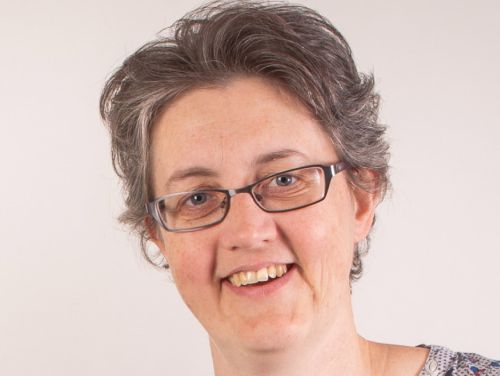 He said: "The opportunity came about as I was moving to Ireland with my wife who'd been offered a job and is originally from here. I didn't want to leave Ascendancy as I really enjoyed working for them, so I approached the director Helen and we worked out how we could turn it into an opportunity.
"Belfast is a very artistic city and there are lots of new businesses coming here who we can offer branding and website support to. Everything is done by email and Skype these days anyway so we're able to work seamlessly together from Belfast and Shropshire."
The design team is already hard at work creating bespoke WordPress websites for businesses, with ongoing support and all the tools they need to have attract customers to their site, as well as supporting companies with their branding.
Ascendancy director Helen Culshaw added: "When Craig let us know he'd be moving to Belfast we didn't want to see him leave the business so we worked together to find a solution. We're very proud to see Ascendancy Design open in Belfast and are hopeful this paves the way for future expansion in years to come."
Pictured: Ascendancy Internet Marketing director Helen Culshaw