Boxing champ launches new home help service
Richie Woodhall, former Olympic bronze, Commonwealth Games gold and WBC super middle weight world boxing champion, is setting up a new family run business providing a supportive 'home help' service.
Woodhall Support Services Ltd will provide companionship services in the community with an emphasis on empowerment, motivation and life enrichment. The services are aimed at those individuals who are mostly house bound due to either their mental capacity, age or physical disability. The services will be provided in Telford and its surrounding area.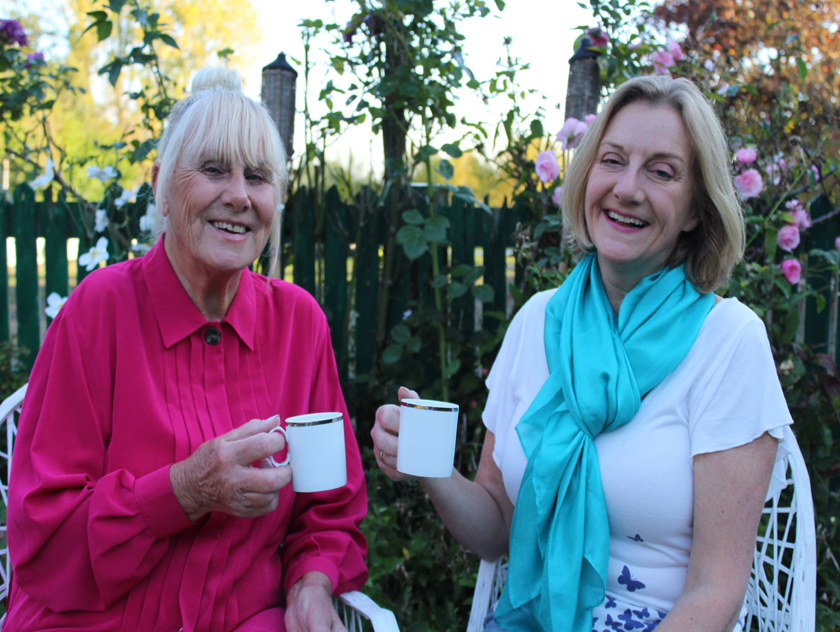 "I feel passionate about people's quality of life and would like to use my motivational skills to support my wife with providing a truly person-centred approach to enrich the lives of those people who may not be as fortunate as myself in terms of the support they require to live a fulfilling and enriched life. Impairments should not be a barrier for people to be able to live life to the full which is why I am supporting my family with this new business venture" says Richie Woodhall.
Jayne, Richie's wife, has previously worked in care and sees an opportunity to provide a compassionate and professional service as more and more people want to be independent and remain at home rather than in residential care. Their family members can have the reassurance that there is a service to support their loved ones to fulfil everyday tasks whilst also providing companionship.
Richie and his family hosted a "meet and greet" launch event at The White House Hotel, Wellington, to showcase the new business and run through the services that will be offered.