Chairman predicts positive year for tourism
The chairman of an award-winning Shrewsbury-based leisure company is predicting a fantastic year ahead for tourism in the UK, once it finally emerges from the extreme challenges of the Covid-19 pandemic.

Tony Bywater, from Salop Leisure, which also has sales centres in Machynlleth and Stourport-on-Severn, believes the demand for 'staycationing' will be greater than ever when lockdowns are eased, with British people reluctant to jet off to sunnier climes.

In addition to running one of the UK's most successful caravan and motorhome dealerships, Salop Leisure also owns the Love2Stay resort and adventure centre and Love Plants specialist plants centre in Shrewsbury and caravan holiday home and touring parks across Mid Wales.

Outside the national Covid-19 lockdowns last year, caravan and motorhome sales boomed at Salop Leisure as more first-time buyers opted to invest in holidays in the UK for the foreseeable future instead of travelling abroad.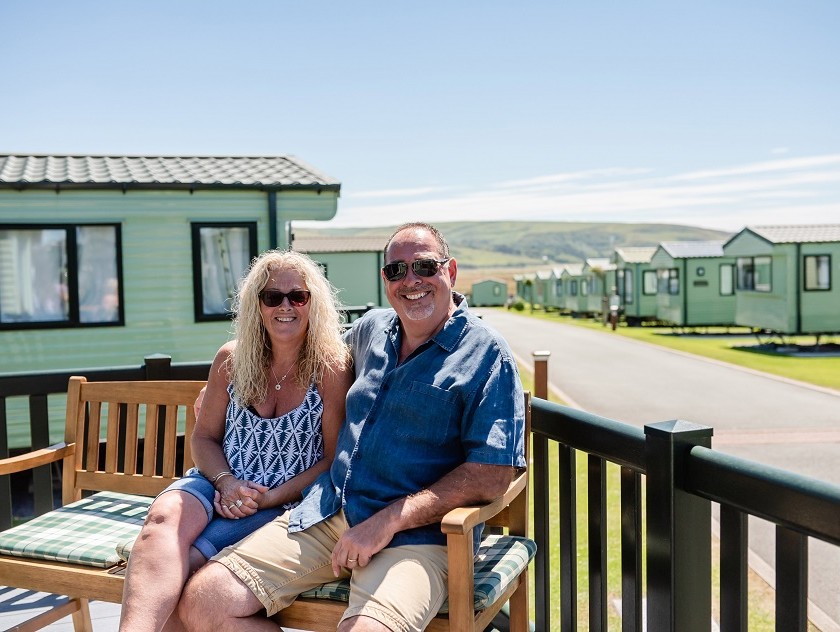 Many caravan holiday home parks across Mid Wales and the Heart of England reported a huge demand for available pitches. Mr Bywater believes that this trend will continue in 2021 and the years to come as the Covid-19 vaccines are rolled out across the UK.

Having devoted more than 50 years of his life to the caravan and motorhome industry, he has experienced many economic highs and lows and is well-placed to offer an opinion on future business prospects. He says the UK will emerge from the pandemic as a much different place, as people re-evaluate what is and what is not important in their lives. Spending quality family time away from work will become a top priority.

"It has been an extremely difficult time for everybody, but I think 2021 is going to be very special for our industry and tourism in the UK," he said. "People are going to want to stay in the UK, rather than travelling abroad, like they have done in the past. The pandemic will change people's habits forever.

"Demand for caravan holiday homes, touring caravans and motorhomes is going to be massive, putting pressure on manufacturers and parks. We lost a lot of trade whilst our businesses were forced to close during the lockdowns, but, when we reopened in late summer, customer demand was huge."