Is your company website breaking the law?
Company bosses could be breaking the law when it comes to their corporate websites, according to a Shropshire solicitor.
Andrew Oranjuik, from Martin-Kaye Solicitors in Telford, Shrewsbury and Wolverhampton, said there were strict rules about the information that companies were obliged to disclose.
"The rules themselves are very clear and quite simple, but they can often be overlooked in the bigger picture of running a business, which can be bad news for company bosses," said Mr Oranjuik.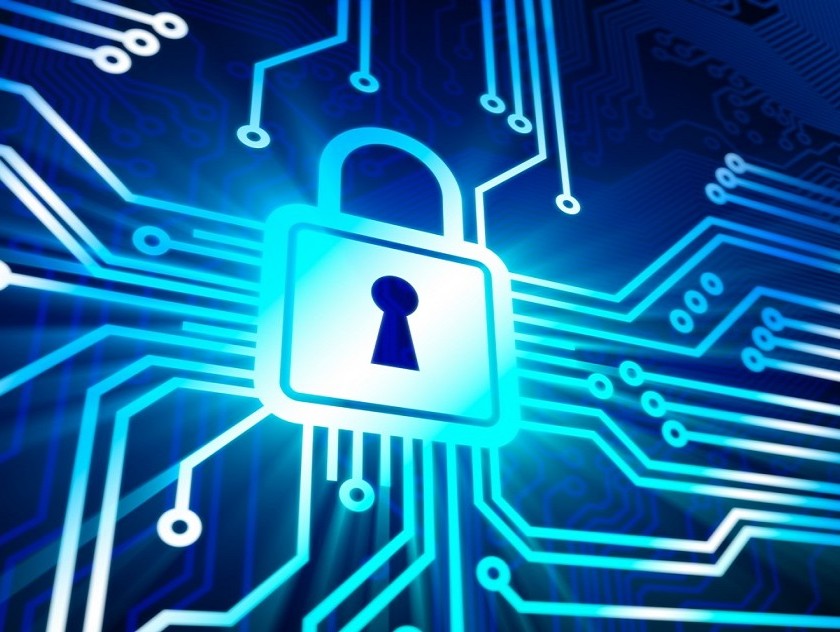 "Trading disclosures as they are called, ensure a company's identity and location are easy to find – this means it can be easily tracked down at Companies House, and it's easier to take legal action against, and easier to inspect its statutory records.
"It also protects your management team by clearly stating your limited liability status so third parties will know the directors and shareholders cannot be sued personally."
Mr Oranjuik said a company website needed to include the full registered name of the business, the company's limited status, where it is registered in the UK, the company registration number, and the full registered office address.
"It's important to ensure this information is easy to find, so include it on your website homepage – it doesn't need to appear on every page. And it's not just your website you need to think about as you will need to include the same information on all letters and other documents you produce, whether it's sent out as a hard copy or by email. To make it easy to comply with this rule, include it in your standard pre-printed letterhead and email templates."
Mr Oranjuik said sole traders who used a business name that was not their surname, or a partnership that used a name that didn't include all the names of its partners, would also need to make similar trading disclosures.
"If you breach the rules, you could face a fine of up to £1,000, with a daily fine of up to an additional £100 if the breach continues, and both your company and your directors can be prosecuted. So it may seem trivial, but it's a situation that's easy to fix and you'll be saving yourself and your business from time-consuming legal proceedings."