Doctor delivers professional beauty solutions
Having spent months living our personal and professional lives via video links, many people are tired of their Zoom profile and a Shropshire doctor hopes to help change all that.
But Doctor Rhiannon Worrall doesn't offer Love Island lips and cheeks at her Hinstock clinic - her holistic approach to facial aesthetic treatments aims to restore natural beauty and confidence one step at a time.
Brought up in Shropshire and trained as a doctor of medicine, Rhiannon was determined to bring top of the range skin care treatments to her home county and make them affordable enough for anyone to have.
"My typical clients are ladies aged 40 upwards whose children have grown up and now they're looking to invest in and look after themselves more. Up until then, many women are too busy looking after others and maybe haven't made time for their own skincare regime. As the signs of ageing creep in they can begin to feel like their face no longer reflects them and their personality anymore.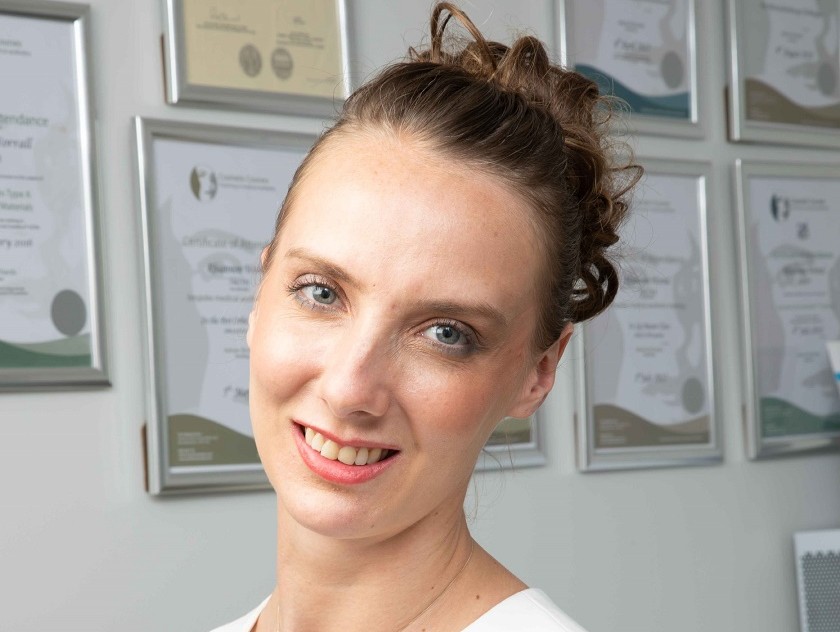 "A lot of places offer treatments, but I wanted to offer a safe, professional space where clients can come and discuss their needs without judgement and feel confident that they will be fully taken care of. I take a holistic approach to skincare, which means I will take the time to sit down with the client and put together a plan which takes into account all of their skincare needs."
Rhiannon created an annual skin care programme which lets people spread their treatments and costs over six or 12 months.
The plan allows clients to discuss the results they want to see, and with guidance from Rhiannon, a skincare schedule is put in place. This can include any of the treatments she provides including dermal fillers, anti-wrinkle treatments, chemical peels, micro-needling, PDO thread lift, and thread vein injections.
"It's a full rejuvenation plan," she says, "and because I'm working with people over a number of months, I go through a real journey with them and it can be quite emotional at times.
"A lot of medicine is about remembering and using that knowledge and there's little room for creativity, but in my aesthetics clinic, it's totally different. I can spend time with people and find out what their issues are and I get to be more creative because every face is different and I also have the freedom to grow and change my business any way I want."
When she is not in her clinic, Rhiannon is based within Accident and Emergency at the Royal Shrewsbury Hospital having graduated in medicine in 2014. It was her love of her home county and strong family bonds which brought her back home to begin her career.