Construction leaders tackle gender inequality
A special event in Shropshire will highlight the opportunities – and challenges – facing women in the construction industry as a new report shows one in five companies have never employed a woman in a senior position.
Leading women from the sector will tell the Shropshire Constructing Excellence (SCE) event next month how they overcame barriers to success – and why it's vital more women are allowed to follow their example.
The Women in the Built Environment event, supported by SCE member Shrewsbury Colleges Group, will also examine some of the reasons why women are not filling senior roles in the industry and what can be done to improve the situation.
Ruth Shepherd, SCE committee member and event organiser, said the event on November 14 at Shrewsbury College's Origins Restaurant would examine some of the issues raised in a survey by Randstad earlier this year which highlighted a huge lack of diversity in the sector.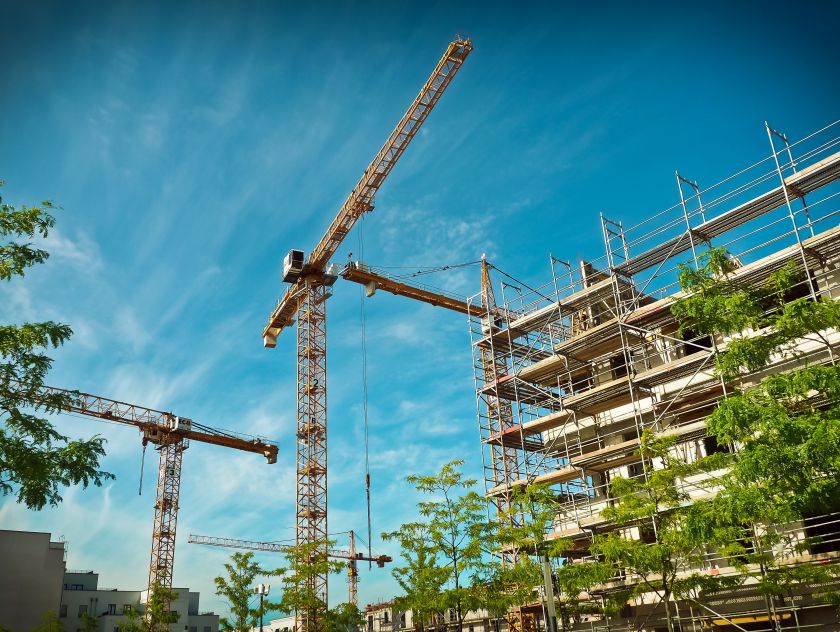 "The research found that one in five companies have never employed a woman in a senior position, with half of all firms claiming that they have never had a female manager in their business.
"The same research revealed an almost even split between the proportion of companies that had at least one woman on their board (53 per cent) and those that did not (47 per cent)."
Ruth added that the research also found that a quarter of all women surveyed believed they had been passed over for a project or promotion and 28 per cent of women reported they had experienced inappropriate comments or behaviour from a male colleague.
"As an industry, we are missing out on a huge pool of talent by putting obstacles in the way of women succeeding. That's not just bad for women, it's also bad for the industry as a whole, because there is clear evidence that a diverse workplace is a more successful one.
"If we want construction to perform better, looking to make ourselves more inclusive is a good place to start. To inspire more people to pursue careers in construction, we've got to create and publicly promote workplaces that are all about enabling people to realise their potential, and in which everyone feels valued for what they do."
This event gets under way at noon and is scheduled to last two hours. To register for a place go to: https://www.eventbrite.co.uk/e/women-in-the-built-environment-tickets-51200670584