Recruitment drive for Shropshire firm
Shropshire recruitment firm DM Recruitment have an additional 180 positions to fill over the next three months.
The firm has been inundated with requests in the agricultural, food production, waste and manufacturing sectors, and attributes the high volume of worker requests to the success and prosperity of businesses in the area.
The number of unemployed people in the West Midlands fell by 3,000 people in the three months to March 2019, with 73.9% people in the West Midlands now in work, reflecting a flourishing marketplace.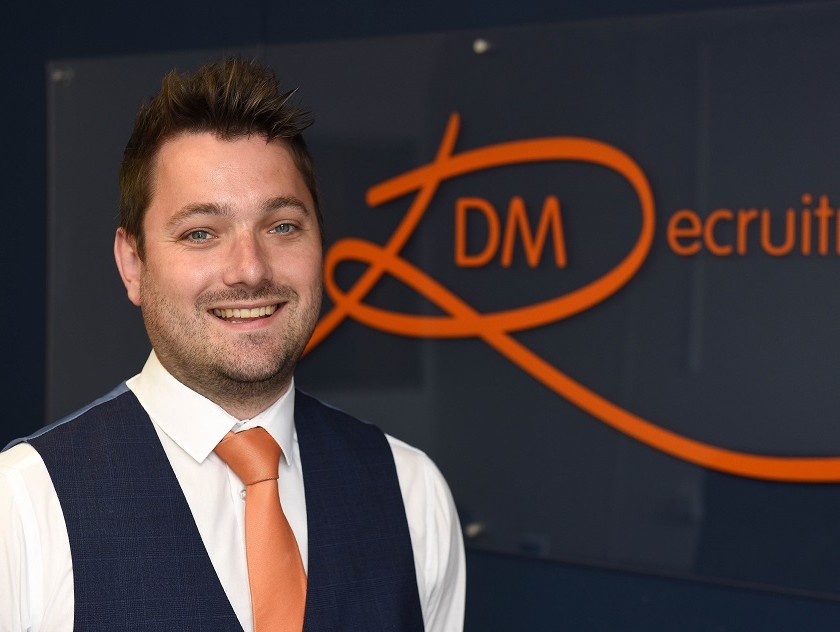 Stuart Danks, DM Recruitment director, said, "Despite an unpredictable political landscape, we have enjoyed a huge increase in our market, and as a company have grown by 60% since last year. We have taken on a number of new clients, so we have many more positions to fill as we approach the summer peak.
"The majority of our availabile positions are within food production in busy sites across the county, We also need waste operatives throughout Shropshire and Staffordshire, potato graders and farm labourers for summer picking, and production operatives across Telford. 60% of our temporary positions will lead to permanent roles, so they are fantastic opportunities."
Pictured: Stuart Danks of DM Recruitment