More firms seeking advice on workforce issues
Increasing numbers of companies across Shropshire are seeking expert advice on workforce issues as the political uncertainty over Brexit continues, a leading county businesswoman says.
Ishbel Lapper, of Shropshire HR Solutions, says she has been approached by more and more companies over recent months wanting help with HR and employment issues.
Ishbel, whose company was shortlisted for best new small business in last year's county business awards, said the continuing uncertainty over Brexit was partly responsible – along with an increased awareness of the importance of HR issues.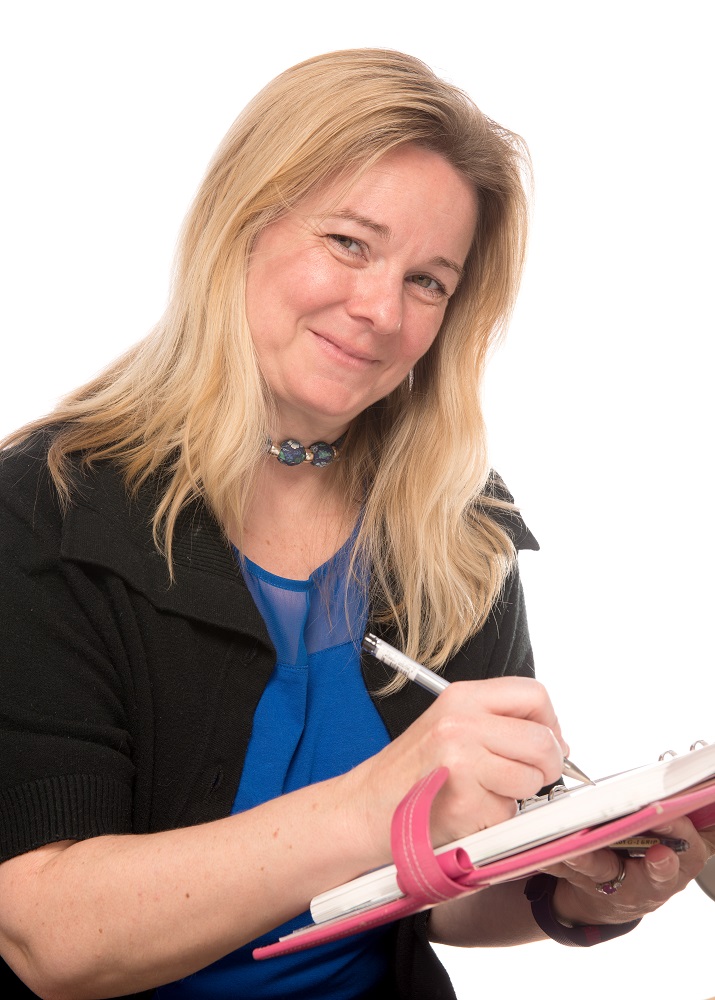 "The number of inquiries I have been getting from companies wanting specialist advice on issues such as casual EU labour, settled status for EU workers and possible changes in employment and health and safety law after Brexit has increased significantly," said Ishbel, who is based in Telford.
"Part of this is natural – as the deadline looms the issues become more urgent – but part of it also reflects the uncertainty that companies are feeling over what might happen next.
"A lot of the people who have approached me say they want to make sure they have all their HR policies and procedures in place and up to speed as a way of ensuring they are ready for whatever the next few months brings."
Ishbel said she had won a number of new clients as a result of the increase in inquiries and retained several more on extended contracts.
"There is a broader understanding in general of the need to be absolutely on top of HR issues now because of things like the MeToo movement and GDPR, which is also contributing to the increase in clients seeking help," she added.
Ishbel said her clients included stately homes, media companies, farmers and engineers and she had also advised vets, printers, website companies, health, food, hairdressers, bus, and crane companies over the past 12 months.
"I have also advised a number of individual employees, helping them negotiate exits out of the business with payouts and through disciplinaries, alongside offering advice on perfecting your CV and job-seeking tips."