Law firm in the running for national award
A Shropshire law firm is in the running to win a third national award in a row at a special ceremony to be held in London later this year.
Lanyon Bowdler won the Best Trainer in a Small Firm award at the LawCareers.Net Training and Recruitment Awards in 2017 and 2018 and has been shortlisted this year in the Best Recruiter in a Small Firm category.
The nomination comes on the back of Lanyon Bowdler also winning the 'Best Clinical Negligence Team of the Year' award at the Eclipse Proclaim Personal Injury Awards last year, beating off competition from across the UK. The firm is up against four rivals when the winners in 15 different categories are revealed at Grace Hall in London on May 16.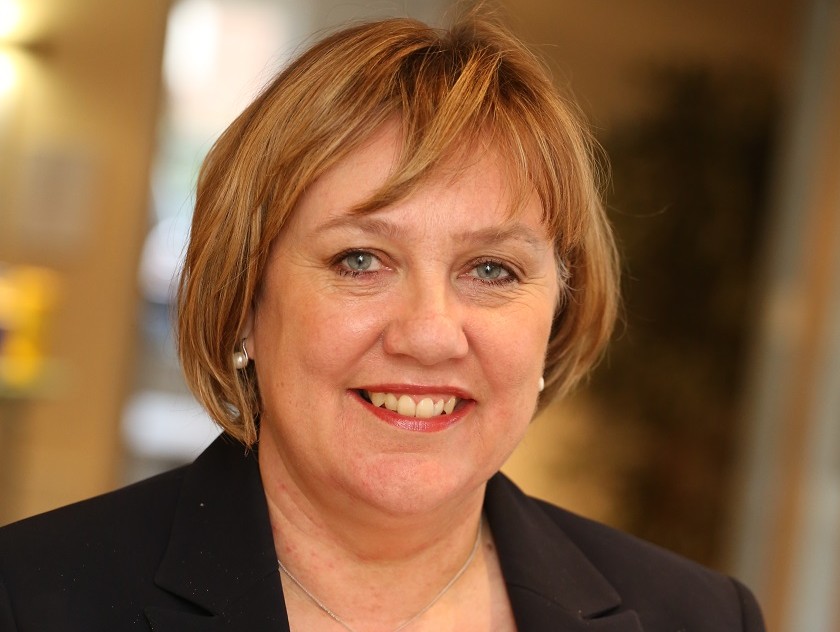 This year's awards will be the 16th and are based on a survey of trainees and newly qualified solicitors giving views on their experiences and scoring their firm in respect of recruitment, training, work placement schemes and training principal.
LawCareers.Net says all those firms nominated represent employers who are excelling in their support of trainees and junior lawyers.
Kay Kelly, training partner with Lanyon Bowdler, said: "These awards highlight the hard work of law firms all over the country who are committed to seeing their trainees get the best possible start in their legal careers. We are absolutely delighted to be nominated for another LawCareers.Net award - they are highly regarded within the industry and important because they focus on feedback from the very people we are helping.
"It is particularly pleasing to be singled out in this way because of the high standard of law firms we are up against on the final shortlist. Just to be nominated is recognition of the highest order. Recruitment and training is a vital aspect of our role as an employer, these young people are the future of our firm and the legal profession so we need to afford them every assistance in laying a platform for their future success.
"Our training programme is very important to us, we take it extremely seriously and are proud of our record which has already been recognised by way of respected awards within the industry. LawCareers.Net has been the source of choice for many years as a base to launch a legal career. It provides concise, comprehensive and independent information which proves invaluable to those entering the profession.
"A recent survey showed 84 per cent of new lawyers used LawCareers.Net during their research for a training contract."
Lanyon Bowdler is up against Activity Legal, Curzon Green Solicitors, FBC Manby Bowdler and Wrigleys Solicitors for the Best Recruiter in the Small Firm award category.
Pictured: Kay Kelly, training partner at Lanyon Bowdler