Award-winning legal team at rural shows
An award-winning firm of solicitors will be on hand to give out free legal advice at some of Shropshire's top events this summer.
Specialists from FBC Manby Bowdler's agricultural and rural services team and lawyers from the firm's residential property, family, and wills, probate and lifetime planning teams will visit three agricultural shows to share their expert knowledge with visitors.
The roadshow gets under way with an appearance at Newport Show on July 13, before moving on to Burwarton Show near Bridgnorth on August 1, and the Minsterley Show on August 17.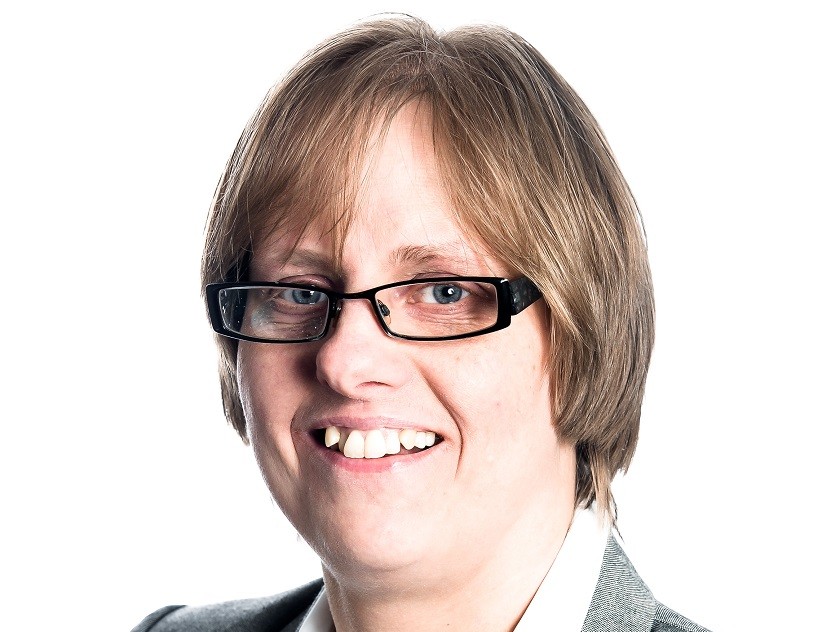 Agricultural lead partner Sarah Baugh said the firm was delighted to be attending the events, which would attract thousands of visitors.
"We represent many of the county's agricultural and farm businesses and these events give us a valuable opportunity to meet clients old and new in an informal atmosphere to discuss the legal issues that are affecting them. There will certainly be plenty to talk about, with Brexit and the imminent change in the leadership of the country certain to be on many people's minds, along with many ongoing issues affecting the agricultural sector as a whole."
The agricultural and rural services department advises on all aspects of issues from land sales to succession planning, agricultural tenancies, diversification, equine matters, sporting rights and farm and estate management.
Pictured: Agricultural lead partner Sarah Baugh