Partnership offers online security advice
A Shropshire law firm has teamed up with one of the country's foremost experts in online security to offer businesses cutting edge solutions to cyber attacks and data issues.
FBC Manby Bowdler has formed a partnership with cyber security consultants Affinitas Global and its director Stuart Bird to offer an unrivalled package of cyber solutions for businesses.
Neil Lloyd, FBC Manby Bowdler sales director, said the move was prompted by an increase in cyber attacks and the number of employees taking sensitive and confidential data with them when they leave a business to join competitors.
"Government figures released earlier this year show that 32 per cent of all businesses reported experiencing cyber breaches or attacks in the last year, highlighting just how vulnerable companies are to these threats.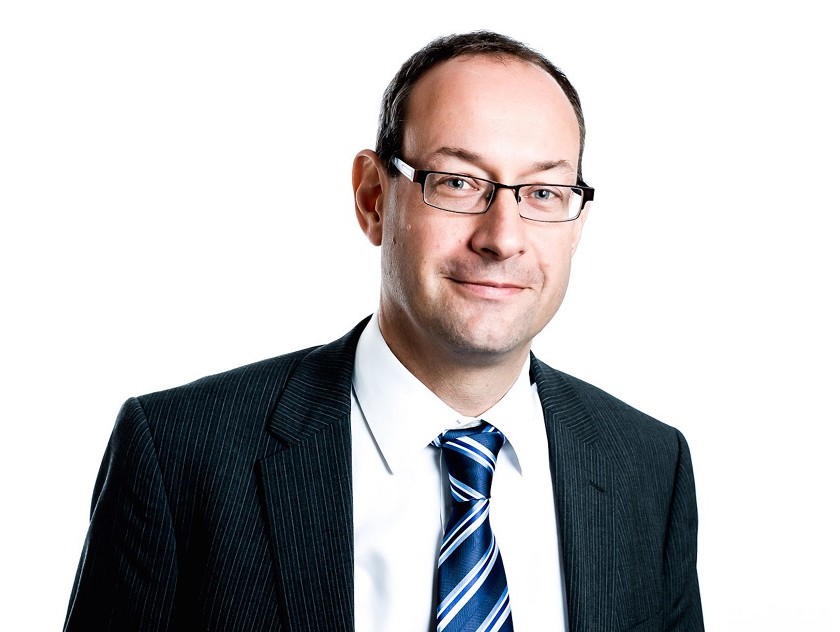 "The figures also showed that where a breach has resulted in a loss of data or assets, the average cost of a cyber attack on a business has risen by around 25 per cent in the past 12 months.
"Meanwhile a report for insurance company Hiscox revealed 55 per cent of businesses questioned had been hit by a cyber attack so far this year, with almost three quarters of firms ranked as "novices" in terms of cyber readiness.
"Our partnership with Affinitas Global and Stuart means we can now offer the very latest solutions to these problems to businesses, from both a corporate and employment perspective.
"Stuart is a leader in the field of cyber investigations, with vast experience across a range of organisations throughout the world and the knowledge he brings means that our specialist team are ideally placed to advise on all your business's cyber security measures.
"Together we are able to prepare business owners and directors to effectively plan for, respond to and mitigate cyber incidents."
FBC Manby Bowdler's comprehensive range of cyber services includes cyber security tools and applications, digital forensic investigations, cyber incident response, compromise assessments, data and network security checks and a full e-discovery service.
Affinitas Global is a unique provider of specialist cyber incident management consulting and response services, with a team of experts with extensive experience preparing clients to effectively plan for, respond to and mitigate cyber incidents.
FBC Manby Bowdler has offices in Shrewsbury, Telford, Church Stretton and Bridgnorth as well as Wolverhampton, Willenhall, Birmingham and Redditch.
Pictured: Neil Lloyd, FBC Manby Bowdler sales director