Businesses invited to wellbeing event
A local professional membership group is running its first Wellbeing Event and Exhibition open to all Shropshire Businesses.
The Shropshire Branch of the CIPD – the professional body for HR and people development - is hosting its first Wellbeing Event and Exhibition at Shrewsbury Town Football Club on October 10 from 9am to 2pm. The Event is being held in response to an increased demand from local businesses for more information and practical support to help improve the health and wellbeing of their workforces.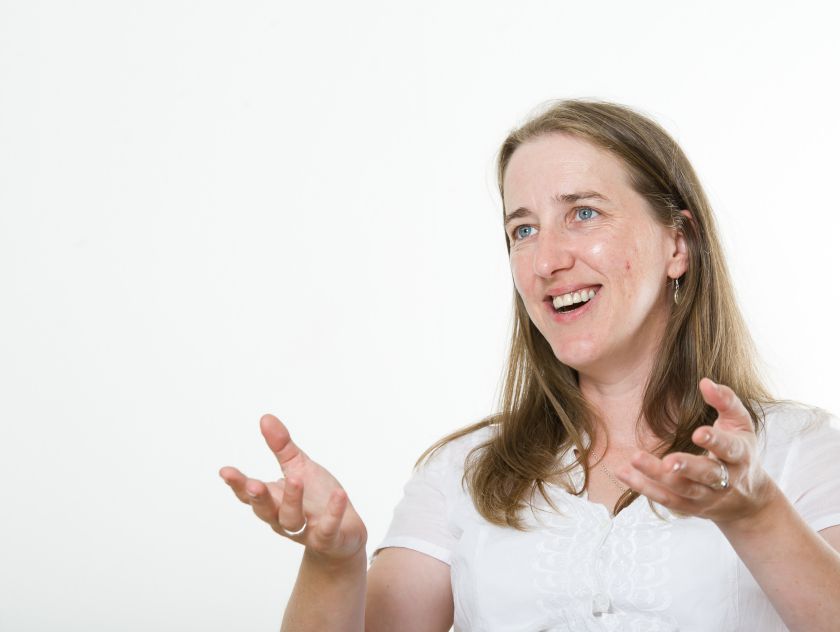 Kay Heald, committee member of the Shropshire branch and co-organiser, said, "We're delighted to be welcoming Dr Sheena Johnson, a leading exponent of wellbeing in the workplace, who is both a well-respected author and researcher, as well as senior lecturer at Alliance Manchester Business School, to talk about her recent research into wellbeing and productivity."
The event has been designed to appeal to not only HR professionals, but managers, business owners and directors of Shropshire businesses who recognise the importance of healthy and engaged workers and employees, but need some practical and cost-effective ideas and guidance to help make a difference. The half-day event will combine key speakers, exhibition stands and short workshops.
Kelly Mansell, deputy chairperson of the Shropshire branch and fellow organiser, said, "We have been really pleased with the positive response to the event so far and have already secured an excellent range of workshop presenters covering areas such as mental health, business coaching, financial wellbeing and managing stress at work. Exhibition stands are being booked quickly too, so it looks set to be a busy and motivational event."
Pictured: Dr Sheena Johnson - guest speaker
Tickets for the CIPD Wellbeing Event and Exhibition are available from www. cipd.co.uk/learn/branches/shropshire (click on Local Branch Events) or via Eventbrite www.eventbrite.co.uk/e/wellbeing-event-registration-45717311710