Law firm launches new HR service
A Shrewsbury law firm has launched a new service aimed at giving businesses across Shropshire instant access to specialist employment law support.
Aaron & Partners LLP has created its HR Flexi service to help HR managers and business owners in need of advice or guidance on all employment law matters.
The service offers support on a range of HR processes, from general employment law advice to a full audit of HR documents, as well as training courses and assistance with settlement agreements.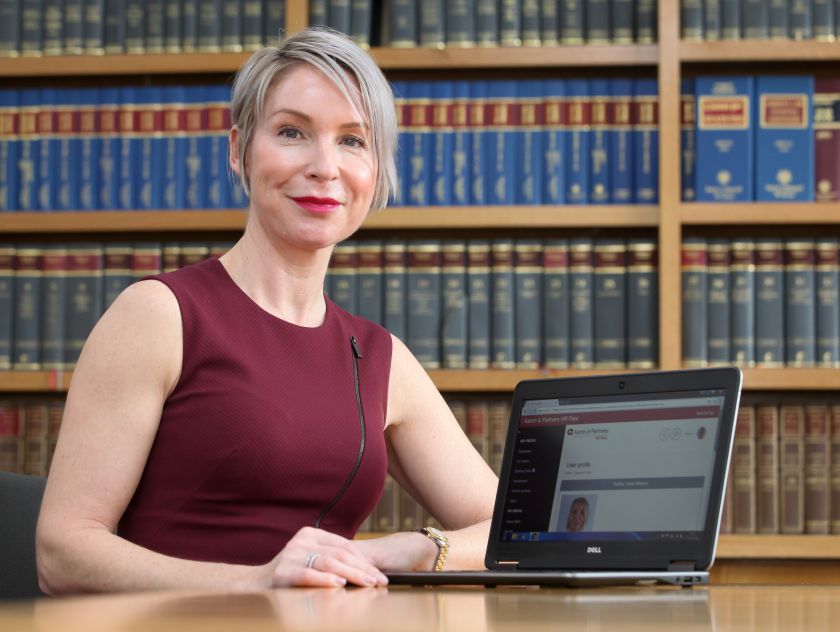 Featuring an online portal, HR professionals can ensure they fully comply with new General Data Protection Regulation (GDPR), which is due to come into force on May 25, and could see businesses that breach the rules being hit with fines of up to €20million or four per cent of their annual turnover.
Helen Watson (pictured), head of employment law at Aaron & Partners, said: "We're delighted to announce the launch of HR Flexi, which offers tailor-made, flexible support to meet the specific needs of businesses of all sizes.
"We've introduced this comprehensive service following feedback from HR managers and business owners who we know would benefit from one-to-one employment law advice with the added flexibility of an online portal.
"HR Flexi enables them to manage their HR operations effectively whenever they like from any location, and it also adds real value to those rushing to meet new EU GDPR laws coming into effect in May from a data storage and compliance point of view.
"The service is provided by our partner-led team of expert solicitors, which means we offer prompt, commercially-focused and bespoke support for anything from a quick query to complex matters."
HR Flexi packages are bespoke and tailored to the needs of any size business. Users can specify additional options such as collective consultation, health & safety advice and insurance against the cost of advice and representation at employment tribunals.