Change in regulations for Class Q rights
New guidance has been issued by the Government in respect of the regulations for Class Q permitted development rights, a Shropshire planning expert has advised.
Class Q rights allow agricultural buildings to be converted for residential use, explained Graham Clark, planning consultant at Berrys (pictured).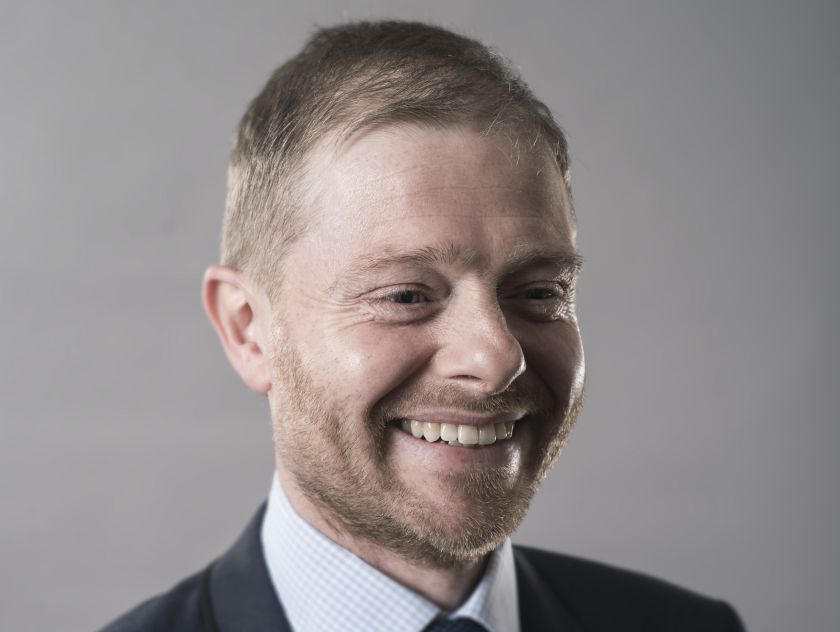 "Since the introduction of Class Q in 2014 there has been much debate and confusion about the extent of works that are allowed to convert an agricultural building to residential use," said Mr Clark.
"Much of this has centred on whether structural works are permitted and whether the existing building is structurally sound enough to support any required structural works.
"This led to many applications being refused because they were proposing internal works to structurally support the building and/or create a first floor.
"The newly issued guidance now essential states that internal works will not be controlled by the Class Q regulations," he explained.
The new guidance states: 'Internal works are not generally development. For the building to function as a dwelling it may be appropriate to undertake internal structural works, including to allow for a floor, the insertion of a mezzanine or upper floors within the overall residential floor space permitted, or internal walls, which are not prohibited by Class Q'.
"This should now hopefully resolve some of the main reasons why some Councils have refused Class Q development applications," Mr Clark added.