Extreme weather advice for businesses
Shropshire companies have been warned to protect their business premises from extreme winter weather or face a small fortune in repair bills.
Dave Williams, from Henshalls Insurance Brokers, in Newport and Shrewsbury, said the colder months were likely to cause real problems for local businesses, both in terms of damage and in lost trade.
"This week's icy blast has reminded us all that winter can be a tough time for local businesses, and it's clear that company owners need to protect their premises from the very worst the weather can bring."
Mr Williams (pictured) said in bad weather, companies were responsible for keeping pavements, car parks and private land clear of ice and snow. "If an employee or a member of staff was to slip in icy conditions, the business could find itself being sued or prosecuted under health and safety legislation.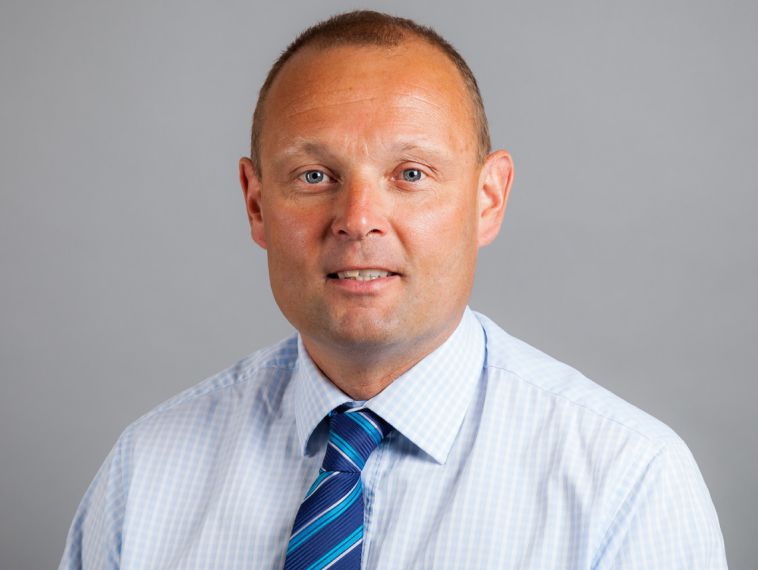 "So to prepare for the threat of snow and ice, businesses need to make sure they are properly insured in accordance with the very latest guidelines, and that their cover is completely up-to-date."
Mr Williams said business owners should also consider taking steps to improve the energy efficiency of their company building.
"Look at reducing heat loss by sealing gaps around doors and windows, covering water heaters with the recommended insulation, insulating exterior walls and loft spaces, and fitting draft excluders underneath external doors. This should ideally have been done prior to winter arriving, but it's never too late to introduce measures to limit the possible damage that could be caused by low temperatures.
"Your heating system will also have to work harder than ever in sub-zero temperatures which could uncover underlying problems you didn't know about – get your boiler serviced and any repairs dealt with as soon as possible.
"Pipes are often the first thing to be affected by the cold weather and you need to protect them by insulating external pipes and those in unheated internal areas such as basements and attics. If your pipes do freeze, turn the water off at the stop tap and check where the pipe has burst – then open the affected tap so the water can flow through it as it melts to avoid flooding your premises.
"But sometimes the best preparation still isn't enough, so make sure you have the right insurance in place – both buildings and contents cover – to ensure you're protected no matter what happens.