MOT changes: The impact on insurance policies
Insurers will have no option but to honour motor claims even if a vehicle's MOT is out of date after the Government relaxed the rules.
Drivers will now get a six-month extension to their MOT because of the Coronavirus pandemic, and experts from Henshalls lnsurance Brokers in Newport said insurance companies would have to take note.
"The new rules mean that motorists who have an MOT due from Monday March 30 will not have to do anything and will automatically be given a six-month extension," said Henshalls director Dave Williams.
"It's clear that it will be very difficult for insurers to argue that a claim isn't valid if the MOT was out of date given the Government's decision.
"So motorists who are involved in an accident should be reassured that they should still be covered even though their MOT has expired.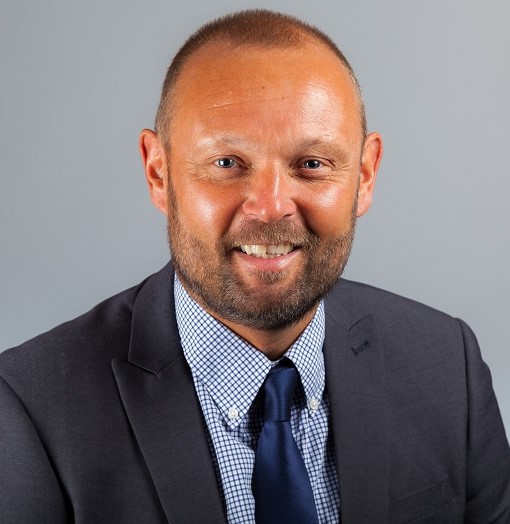 "But the amended rules state that the vehicle must be kept in a roadworthy condition to qualify for the automatic MOT extension, so drivers should take care to keep a close eye out for any problems."
Mr Williams said that garages remained open for essential repair works, and prosecutions for unsafe vehicles would still be possible.
The new MOT change applies to car, motorcycles and vans, and legislation will be introduced on March 30 that will come into immediate effect and last for 12 months.
"The aim of the relaxation of the rules is to ensure that people can continue with essential travel during the Coronavirus crisis, and insurers will need to adapt and change their approach just like every other business is doing in order to get through these challenging times.
"If your vehicle is due an MOT before the March 30 deadline, you will still need to get your vehicle tested as the change does not come into force until the new legislation takes effect, and if your vehicle previously failed its MOT, you will not be given an extension.
"With such a fast-paced and ever-changing situation facing the entire country, it's great news that the Government is taking a flexible and pro-active approach to legislation that will help put motorists' minds at rest."