Hot farming topics up for discussion at show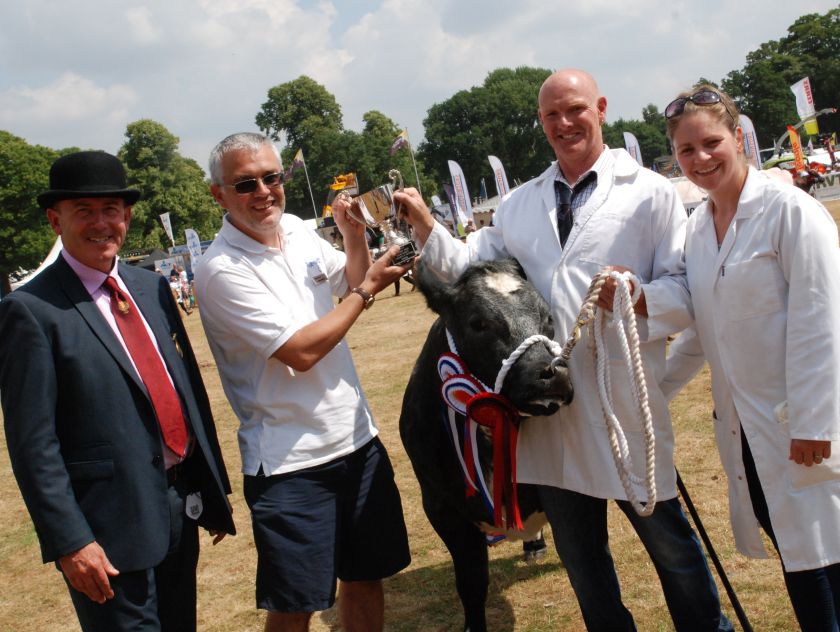 Barringtons Chartered Accountants welcomed hundreds of visitors to its marquee at Newport Show overlooking the Chetwynd Deer Park showground.
Colleagues from its Newport and Market Drayton offices were out in force to help serve hog roast lunches and afternoon teas to existing and prospective clients.
Andrew Wilshaw, who heads up Barringtons' agricultural division, said: "Farmers and rural businesses are up against all that nature and legislative changes throw at them.
"It's our job to support farming families and take the headache away so they can get on with doing what they do best, running their farms and businesses. We are tax advisers to many across the county and the show offers a great opportunity to meet them informally."
Hot topics for farmers this summer include the taxable value of production herds and VAT claims on repairs to farmhouses.
Barringtons has a team of 50 specialists who help unravel complex legislation. Managing director Phil Wood added: "Newport Show highlights all that is great and good about the countryside. We have many clients drawn from the farming sector and the show offers an opportunity to meet them and their families informally."
Pictured: Andrew Wilshaw, who heads up Barringtons' agricultural division, presents the Supreme Interbreed Beef Champion trophy to British Blue heifer Midnight Melody and owners from Newtown, Mid Wales.