Award winner turns judge
An award-winning strategic HR consultant based in Newport, Shropshire, has been announced as a judge for the UK Business Awards (UKBA).
Earlier this year Teresa Boughey, founder and MD of Jungle HR, picked up a Woman Who Achieves Award and was a finalist for the Best New Business in the Shropshire Chamber Business Awards.
Teresa's experience, which includes working with executive board and management teams from across a variety of industry sectors, will enable her to select a winner from those organisations entering the UK Business Awards (UKBA).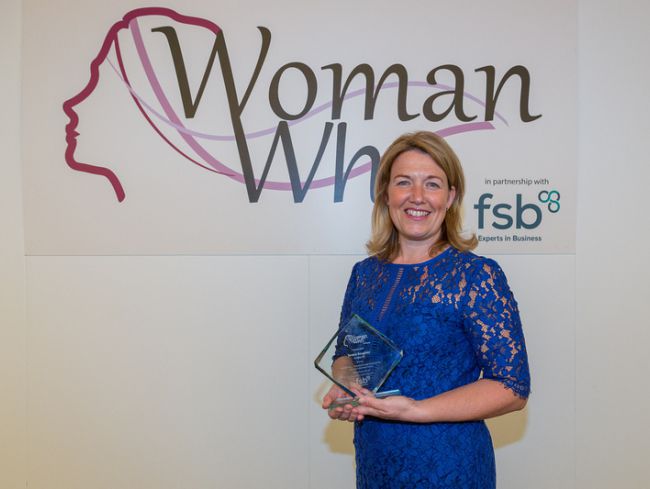 UKBA, now in its third year, celebrates innovative business initiatives from large organisations to start-ups. Teresa will form part of an expert panel of judges which involves rigorous scoring and providing insightful feedback.
Teresa said: "It's a great honour to have been approached and announced as a judge for the UK Business Awards. I know myself how important it is for an organisation to gain the recognition, through business awards, for the outstanding work they do.
"Being a judge will be a tremendously rewarding experience, I'm truly delighted to be part of such a prestigious awards event."
The winners of UKBA will be announced at a glittering awards ceremony which is scheduled to take place at the Park Plaza Riverbank in London on the 7th December 2018.