Cyber experts in date warning
Cyber experts at a Shropshire law firm are warning that shortening the date for the year 2020 on legal documents could have serious consequences.
Samantha Azzopardi-Tudor is the Office Manager at Martin-Kaye Solicitors, in Telford, and she has called on anyone completing official paperwork to be vigilant and take extra care.
"If you fail to write out the date in full, because of the way the numbers fall in 2020, you could be risking real difficulties.It's vital that you write it in the format dd/mm/yyyy rather than just dd/mm/yy because otherwise it gives unscrupulous fraudsters a simple opportunity to add another two digits that could completely alter the status of the documents.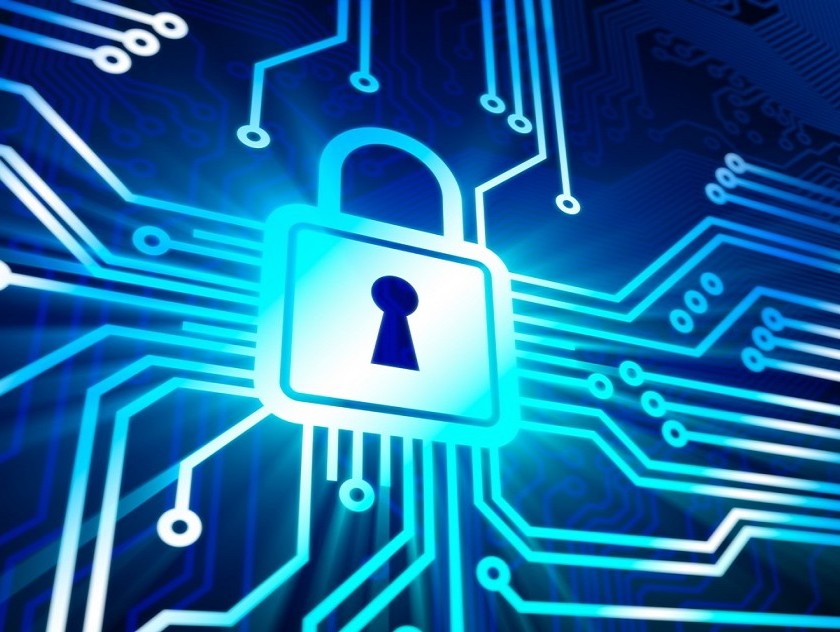 "So, for example, remember that you need to write out 31/01/2020 rather than 31/1/20 because anyone could easily modify the year to affect the timing of the paperwork. This is particularly important if you're involved in legal negotiations or a legal dispute where timing could be an issue, and where you need to prove you've completed the paperwork at a certain time."
Mrs Azzopardi-Tudor said Martin-Kaye Solicitors was committed to ensuring the security of its clients both online and off-line.
"We have once again been recognised for the security of our cyber systems for the second year running and have been accredited with Cyber Essentials by Falanx Cyber Defence – a Government-backed scheme supported by the National Cyber Security Centre.
"The initiative encourages companies and organisations to adopt good practice in the way they use technology, and it protects them against a whole range of the most common cyber-attacks. We've worked very hard to retain our accreditation and it's very pleasing to have our status confirmed for the second year in a row.
"Our commitment to this scheme and the recognition we have received is a clear indication to our clients and employees that we are constantly working to prevent cyber-attacks and protecting their personal data. The advice on filling in the date in full is just the latest step in our ongoing programme of advice to our clients to help prevent them becoming victims of the increasing risk of cyber-attacks."
Cyber Essentials protects companies and organisations against the most common attacks – and it's particularly important as vulnerability to simple attacks can mark a company out as a target for more in-depth unwanted attention from cyber criminals.