Recruitment firm triples in size
As employment figures climb to their highest levels since records began, one Midlands recruitment company is tripling in size.
DM Recruitment bosses have revealed they will be opening two new offices - as a recent report showed 75.6 per cent of 16 to 64 year olds across the country are in work, the joint highest level since records started in 1971.
The Shrewsbury-based firm have expanded into Stafford and Welshpool to help even more people find their perfect job.
Managing director Stuart Danks said they had been thrilled to see the Office for National Statistics report showing unemployment was down at 4.2 per cent for January to April 2018, a 0.4 per cent drop from the same period last year.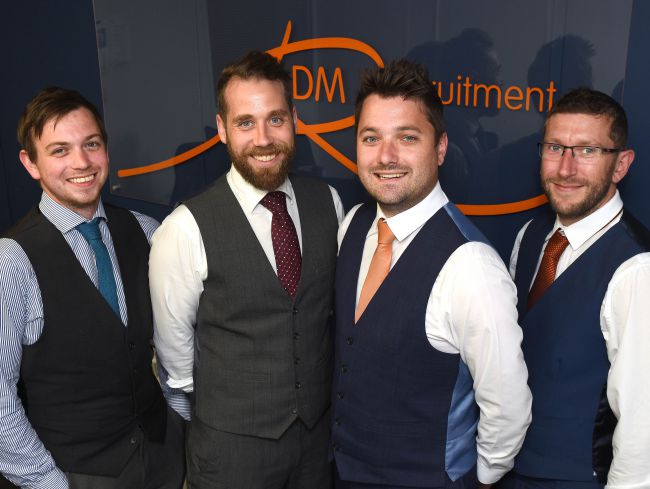 A total of 32.39 million people are currently in work, an increase of almost half a million from the same three months in 2017 - and hundreds of those have found jobs thanks to DM Recruitment.
Stuart said: "There have been many uncertainties for job seekers over the last decade with everything from the recession to the Brexit vote affecting people. But we are delighted to be expanding at a time when the job market is doing so well.
"It can be daunting trying to find a job, especially if you have been out of work for a while, so that's why we offer training and interview prep for applicants to ensure they're ready to begin working from day one with their new company.
"Having the new offices in Stafford and Welshpool will enable us to match even more people to the right job for them."
The new offices are based at Schott House on the Astonfields Industrial estate in Stafford and in Berriew Street, Welshpool.