Beauty business signs multi-million pound overseas deal
A beauty business with celebrity customers including the Duchess of Cornwall, Victoria Beckham and Kylie Minogue has landed a multi-million-pound deal to begin exporting its skincare products to China.
Shifnal-based Heaven Skincare, established by celebrity beauty therapist Deborah Mitchell more than 30 years ago, has agreed an exclusive partnership with Barry Wan, one of Asia's largest luxury providers and the third largest company in China.
Law firm Aaron & Partners LLP provided legal advice on the agreement, which will see more than £10 million worth of Heaven Skincare products stocked in China's largest shopping malls and department stores across the country.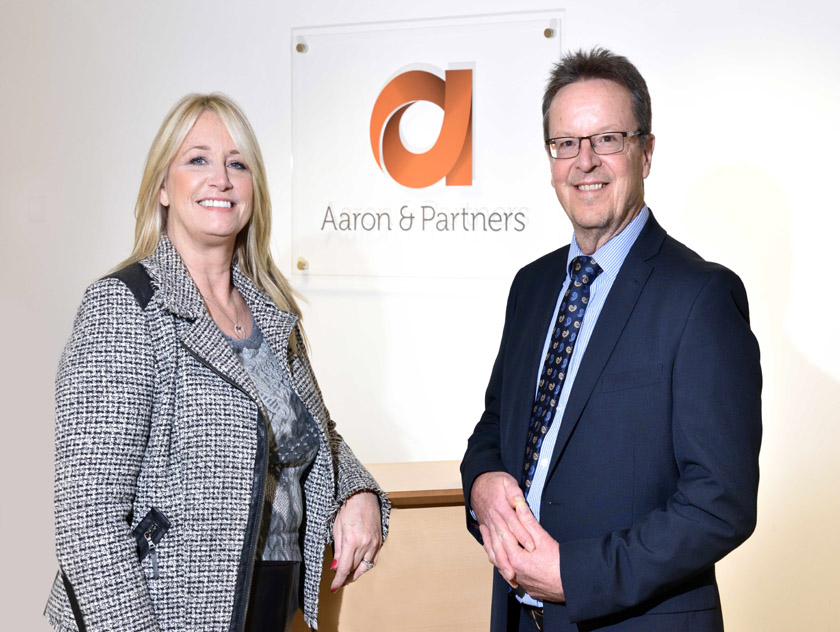 The deal builds on the firm's recent international expansion, with Heaven Skincare stores now open across the globe and products available across Europe, Asia, North America and Australia.
"This is a lifelong dream come true for me," said Deborah. "My aim has always been to establish Heaven Skincare as a global brand and strengthen our revenue stream through international sales, but to actually see that come to fruition is unbelievable.
"We have worked so hard to get the business where it is today and this deal with Barry Wan is another important step on our journey.
"I've always maintained that for me, it's about helping people look better, younger and have more confidence in themselves. That's always been my motivation and I'm delighted that Heaven Skincare products will now be available to millions of new customers in China."
Heaven Skincare's Bee Venom invention, ABEETOXIN® – for which Deborah is the patent owner – is considered to be at the forefront of the worldwide beauty market. The product uses a unique ultra-anti-aging formula combined with Bee Venom to produce natural collagen in the skin, which helps to rejuvenate the skin.
Stuart Haynes, a partner in the corporate and commercial team at Aaron & Partners, said: "This is a huge milestone for Heaven Skincare – one that will continue the growth of the brand from a highly successful manufacturer/retailer into to a multi-million-pound global beauty business.
"We're proud to have worked with Deborah for a number of years and we've seen her grow the business exponentially in that time. Her products are world-renowned and with China now added to a growing list of international markets where they've secured a foothold, the sky really is the limit for Heaven Skincare."
Pictured: Deborah Mitchell of Heaven Skincare with Stuart Haynes of Aaron & Partners