Taxi firm in new driver search
People looking for work in Oswestry are being invited to an open day for job opportunities at a taxi firm which has recently moved into the town.
Bosses at Go Carz say they need around 20 more drivers as soon as possible to meet growing demand in the Oswestry area.
Cindy Wilday, director at Go Carz, said they had received great feedback from new customers since opening an office in Oswestry.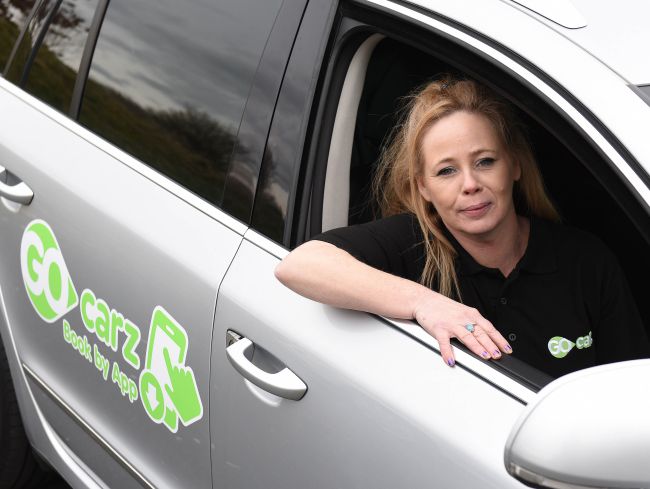 She said: "We were asked by customers to come to Oswestry because they were frustrated at the low numbers of taxis available in the town. We are a very professional company, operating hundreds of vehicles right across Shropshire and in the West Midlands, with industry-leading technology underpinning our booking system.
"Every single car is tracked in real time, every driver goes through enhanced police checks and professional training, so our customers can be assured of an excellent service - and if anyone ever gets less than the best, we want to know about it so we can put it right.
"We have had great feedback from businesses like the Premier Inn who have been really pleased with the service we provide for their customers, and are looking forward to working with more businesses in the area."
The open day will take place at The Wynnstay Hotel in Oswestry on Friday August 17 from 10am to 4pm, and anyone interested in driving for Go Carz is invited to attend.
Cindy added: "Having a good knowledge of Oswestry and the surrounding area would be an advantage, and we provide full training for drivers and financial assistance towards their licence fees."