Praise for security of cyber systems
Martin-Kaye Solicitors, of Telford and Shrewsbury, has received nationally-recognised accreditation for the security of its cyber systems.
The firm has been accredited with Cyber Essentials by Falanx Cyber Defence – a Government-backed scheme supported by the National Cyber Security Centre.
The initiative encourages companies and organisations to adopt good practice in the way they use technology, and it protects them against a whole range of the most common cyber-attacks.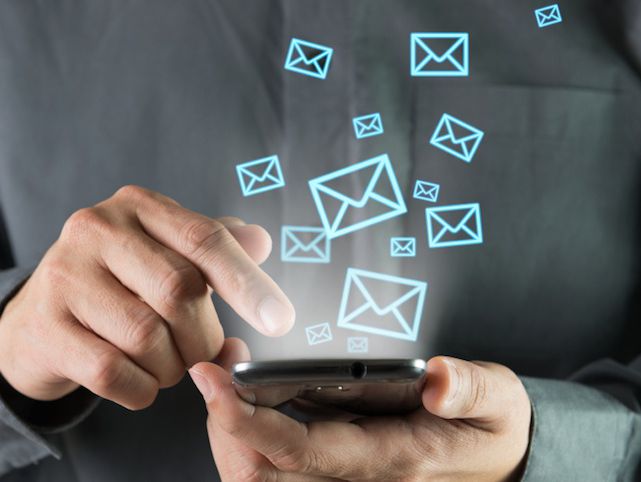 Systems and administration department manager, Samantha Azzopardi-Tudor, said: "As part of the criteria, we are required to show we are committed to using a secure internet connection in all our offices, and to ensure that all our devices and software are also secure.
"This recognition assures our clients that we take cyber security seriously, and that we're continually updating our systems to protect their data at all times."