Rural crime rise brings business spike
Bosses at a Shropshire security firm have said the cost of rural crime rising by 51.5 per cent was not a shock as they have experienced one of the busiest periods on record.
Figures released in the NFU Mutual's annual crime report show that the cost of rural crime in the county has risen by 51.5 per cent in the last year.
But Nicola Smith from Bulldog Security Products in Much Wenlock said these reflected the spike in business they had experienced over the last 12 months.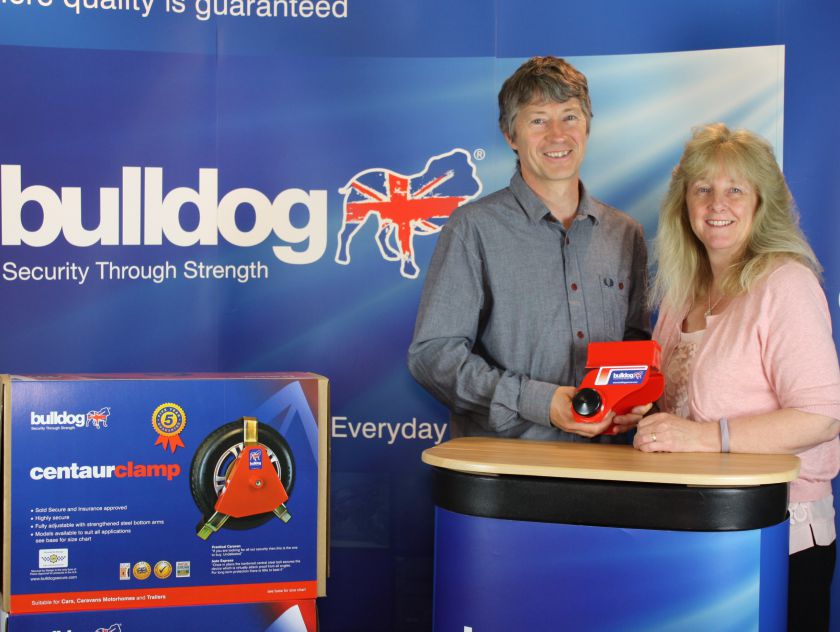 "Earlier this year we spoke about the spike in business regarding security for quad bikes and farm machinery. And we are getting calls from farmers and residents with rural properties asking for our help and advice.
"Sadly some have already been targeted and it is only then that the security becomes their number one priority. Some come to us when a neighbour or friend has become a victim and they then realise how vulnerable their property is.
"Our customers live in very rural areas where their movements can be watched easily due to the lack of people around. They can often spend hours out in the fields and it can be then that the thieves strike and take what they want," she said.
"Our trackers are literally going out daily and with our free fitting service at our head office in Much Wenlock, the customers from the local area can bring their vehicles down and we fit them there and then. We've designed and manufactured bespoke locks for various vehicles such as golf buggies for a local golf club and also work with tourist attractions where they have outdoor equipment to be secured."
Across the UK, rural crime increased by 13.1 per cent, costing the country £44.5 million (the data is based on insurance claims). Vehicle thefts were by some way the most expensive crime, totalling more than £10 million, while thefts of agricultural vehicles cost farmers £5.9 million, an increase of £500,000 on 2016. Theft of all-terrain vehicles including quad bikes rose from £2 million to £2.3 million last year.
Miss Smith said: "We are working with both West Mercia and Warwickshire police to ensure the public are well informed.
"It is not just the cost of the property that is stolen or the damage made but the down time - the farmers and business owners unable to continue working while they deal with the insurance claims and the rectification of the buildings and the replacement of the vehicles.
"We see some very distressed people and hope that with statistics such as these and with the police work, more people will take preventative measures and fewer people become victims of crime."