Shrewsbury CEO behind insurance group acquisition
A Shrewsbury entrepreneur is behind a big-money acquisition of an established name in the insurance sector.
Simon Davis (pictured) is the chief executive of insurance group Gryphon which has bought 200-year-old Guardian Assurance Limited for an undisclosed sum.
Mr Davis and Gryphon have raised £180 million to bring a new protection business to market which will operate under the brand name of Guardian. The rights to Guardian's trading names were acquired by Gryphon as part of the deal.
It is using the capital to design, build and launch an insurance product that seeks to protect more families in the UK.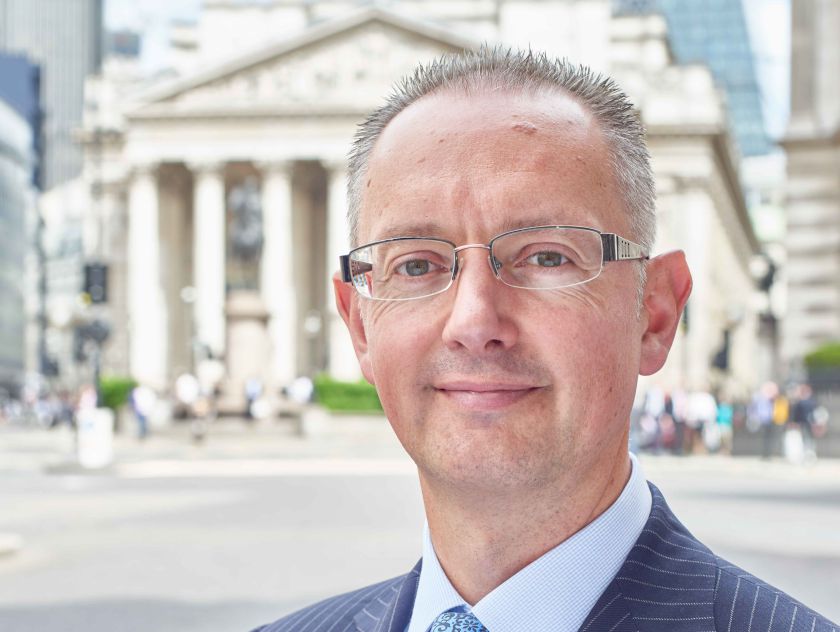 Mr Davis explained that the protection business would be cloud based and dedicated to generating greater consumer trust and "an effortless adviser experience."
He added: "Our ambition is for every family to have protection that they truly believe in.
"Acquiring the name of Guardian is an extremely important step for us and gives us a compelling brand name that fits with our values and goals.
"This name, combined with our culture and fresh approach to technology, will create a really exciting business that can deliver better protection for families across the country.
"We're planning to breathe fresh life into the brand with a new look which will reflect our intention to continuously rethink and reinvent protection for the better."
Mr Davis said the technology build is under way and Gryphon is set to launch the business's operational infrastructure this year as part of a phased market launch.