Risks attached to fundraising
Charity fundraisers in Shropshire have been warned that their best intentions will not be enough to protect them from the risks of claims and losses.
Jenny Osborne, from Henshalls Insurance Brokers in Newport and Shrewsbury, said fundraising was a vital part of keeping local organisations and charities running.
"But fundraisers must bear in mind that they need to manage and mitigate the risks involved to make sure their efforts will generate much-needed cash but protect their interests at the same time."
Ms Osborne (pictured) said before any activity began, the planning process should include a risk assessment to prevent any pitfalls turning into serious liabilities or losses for the charity.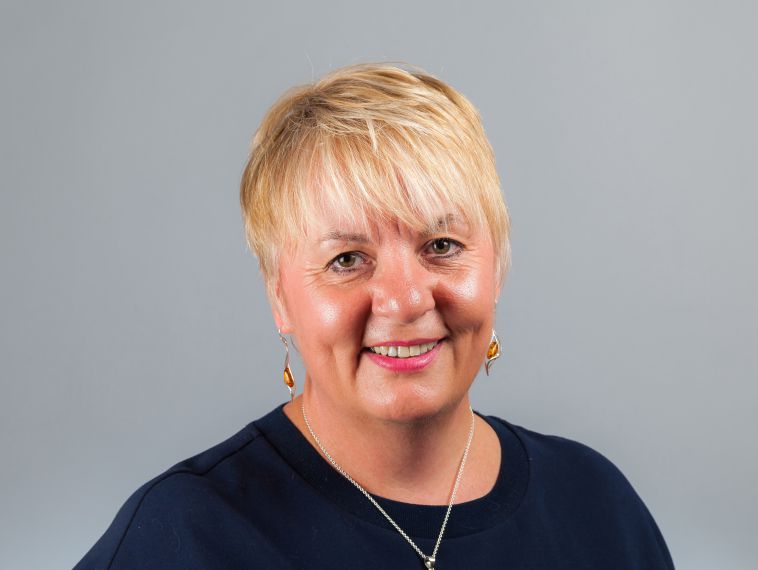 "Maybe your activities have very particular risks such as working with vulnerable young people or the elderly, or they involve animals or wildlife.
"Start by putting the appropriate public liability policy in place – it will need to cover slips, trips and falls, sales of food and drink, lost or stolen money, cancellation, or the loss of damage to hired equipment.
"If your existing cover doesn't include the specific activities you're planning, you may need a Special Event Public Liability Insurance policy which protects event organisers against legal action or damages to guests or property. This could be necessary if you are selling goods, especially food and drink, to members of the public, as you could be held liable if they are taken ill after eating at your event."
Ms Osborne said event organisers should also make sure they kept the money raised and the people collecting it safe at all times.
"Put any necessary licences, certificates or permissions in place before collecting any money from the public, and regularly open all collection boxes and count the contents.
"Have at least two people involved in handling and recording the money, and bank all the cash you collect as soon as possible without deducting expenses. You can also take out money insurance that would cover the loss of money if it was left unattended, stored at private addresses and while it was being taken to the bank."
Ms Osborne said policies to cover fundraising events may well be less expensive if they were purchased far in advance, and premiums would depend on the time of year and the type of event.
"Although fundraising is a very worthy activity, it's not all about your best intentions – you also need to have the right paper work in place to protect your team and your charity."