Calls for college prom sponsors
Staff at Derwen College, near Oswestry, are appealing for a kind-hearted individual, group or local business to sponsor the college's annual student prom.
Every year, staff at the Gobowen college for young adults with special education needs and disabilities (SEND) organise an end-of-term prom to celebrate all the hard work shown by students during the academic year. For many students, this will be the last time they get to wear their best party clothes and celebrate with their friends in style before leaving college.
All students missed out on the traditional prom last year because of lockdown rules, but a successful virtual prom was held instead. However, staff are keeping fingers crossed for a return to normality this summer and are planning to hold a fantastic event for students to remember forever.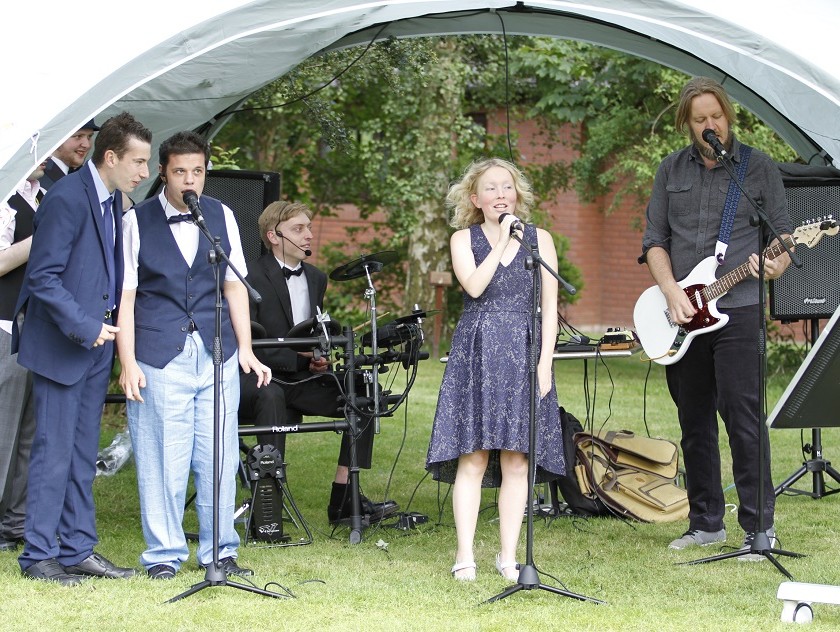 The prom takes place on Friday, July 9, with a 'Breakout Festival' theme, celebrating the end of lockdown. Organisers are looking for the loan of 6-10 bales (they will be returned after the prom); bunting and anything else that may add to the festival feel.
Prom organiser Helen Owen said: "We really want this prom to be a fun and exciting event for our students but our budget is very small. Normally, staff hold fundraising events throughout the year to help pay for extra-curricular events, but Covid-19 restrictions has meant all but a few of our fundraising events have been cancelled. This means there is very little money to spend on this year's prom.
"With so many charities across the UK struggling for funding, we realise we are very lucky in many ways. Our students have been kept safe, happy and secure during their time at Derwen College, and their learning has been kept on track. But for many students, this will be their last prom and we want it to be wonderful as possible. We really would appreciate any support at all to make Derwen College's 2021 Prom a night to remember."