Contracts wrapped up for HR firm's birthday
A Shropshire HR expert is celebrating her company's first birthday with a series of new business contracts.
Ishbel Lapper has just agreed new deals to provide HR services to three companies as well as clinching contracts to represent three employees through grievance procedures.
Ishbel (pictured) set up HR Solutions Shropshire just 12 months ago and says she is overwhelmed by the success of the new venture.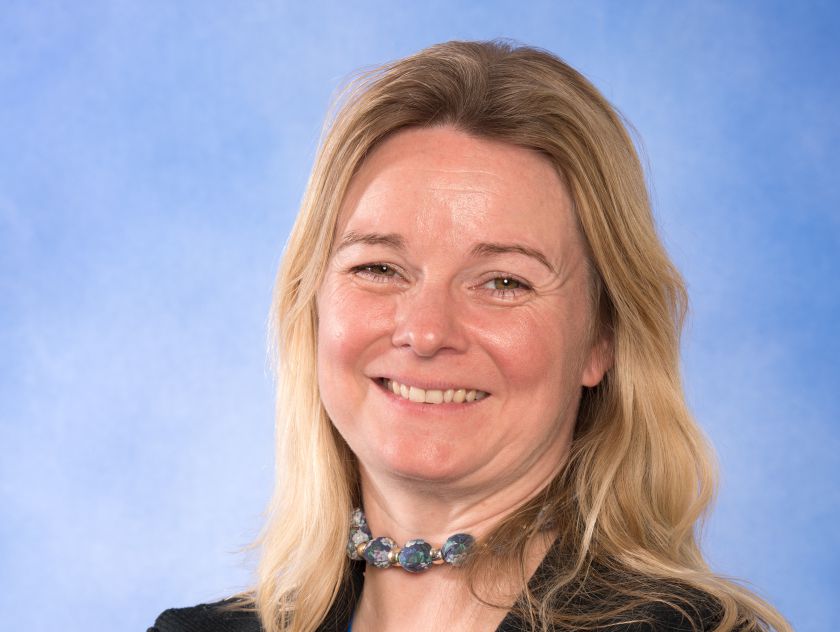 Alongside the new contracts, she already provides a bespoke HR service to a large Telford food company and HR support to many other clients across the region.
Ishbel, who is based in Telford, said the new deals were with companies in Shrewsbury, Telford and Kingswinford.
She said the success showed more companies were taking their HR responsibilities seriously in the light of growing publicity over issues such as freelance contracts, equal pay and data protection.
"There has never been a time when there has been so much news about HR in the mainstream press and TV, with issues such as zero hours contracts, the gender pay gap and equality in the workplace creating headlines on an almost daily basis.
"Firms are starting to realise that they must have the proper contracts and policies in place to ensure they treat their workers fairly, particularly since fees were abolished for industrial tribunals.
"It also means that staff are more aware of their legal rights than ever before, so it has proved a particularly relevant time to start the business.
"I am absolutely delighted with the way things have gone in my first year. Although I set the business up in February 2017 it only officially launched later in the summer and I could not have anticipated just how successful it would be."