Care operator shortlisted for prestigious award
A Shropshire care operator has been granted "an extraordinary accolade" after being shortlisted for a prestigious national award.
Marches Care, which runs the Uplands at Oxon in Shrewsbury, was named in the final five for the Care Home of the Year in the National Care Awards which is being held at the Hilton London Metropole on November 25.
It also made the shortlist for the Best Dementia Team in the National Dementia Care Awards which took place at the beginning of the month.
Managing director of the family-owned Marches Care, Mandy Thorn, said she was "delighted and incredibly proud" that the company had been shortlisted in both awards.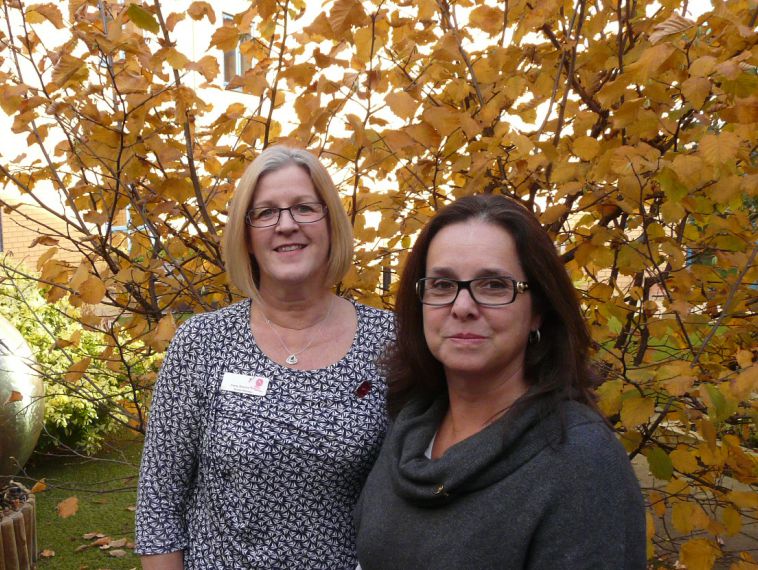 She added: "I understand that there were hundreds of entries for the Care Home of the Year so to have made the final five in that category is an extraordinary accolade.
"Furthermore, for our dementia team to be recognised in this way is a wonderful achievement and I have to say it is richly deserved.
"Even though they didn't win, they did incredibly well and everyone at the home is thrilled for them.
"I am so incredibly proud of all the staff who work at the Uplands as they are the reason we have been given this recognition.
"Their level of commitment, care and professionalism is an inspiration and the fact that the Uplands is being recognised in this way is down to them.
"Of course we would be really thrilled to win the Home of the Year award but just to have been named in the final five is a wonderful achievement in itself, as it was with the Dementia Care Awards."
Marches Care is no stranger to winning awards, and was the winner of this year's Shropshire Star Excellence in Business Awards in the Small to Medium Sized Business category.
It has previously either won, or been commended, at several awards ceremonies, both in Shropshire and nationally.
"The National Care and Dementia Care awards are arguably the most prestigious of all the competitions as they have a reach right across the UK and are entered by so many quality care groups," added Mrs Thorn.
Pictured: Marches Care Nurse Manager Carey Bloomer, left, with Managing Director Mandy Thorn