Reech client list soars
Shropshire marketing and digital agency Reech has acquired 250 new clients after striking a deal with a county tourism organisation.
The deal will make Reech one of the largest web hosting agencies in Shropshire, just months after it received a major six-figure investment to enable an expansion.
Bosses at not-for-profit Shropshire Tourism, which owns Marketing Shropshire, entered into the agreement with Reech after deciding to cease providing IT services so it could concentrate on promoting the county as a tourism destination.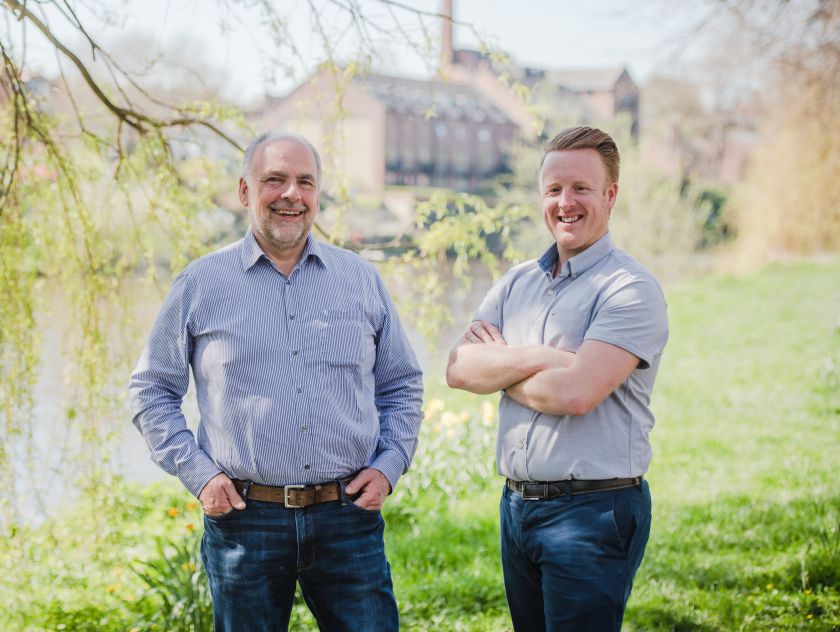 Reech managing director, Rob Hughes, said his agency was looking forward to bringing the new clients onboard.
"The deal sees our hosted client base increase from 150 to 400, which is amazing," said Rob.
"It is important to stress that our new clients will see no loss of service or changes to their websites or email accounts during the transition – for them it will very much be business as usual and we are honouring all existing contracts.
"In addition to web hosting, we will also be offering design and digital support, email services and marketing advice."
Rob said the deal had been particularly appealing as it would enable Reech to play its part in helping to boost Shropshire's tourism economy.
Rob said: "We already have extensive leisure and hospitality experience, having worked with some major players within the sector. And as we're based in Shrewsbury and have a passion for all things Shropshire, we saw this as a great way of using our expertise to assist the local leisure and tourism economy. We will also be working with Shropshire Tourism, hosting and reviewing its website to enable it to promote our beautiful county far and wide."
Adrian Brown, Shropshire Tourism director, said: "We took the decision to end our Marketing Shropshire IT service offer so we could go back to our roots and concentrate on what Shropshire Tourism was created for back in 2002, and that is putting the incredible county of Shropshire on the map as a great tourist destination.
"When we met with Reech, we were very impressed by their ethos, the fact they share many of the same values as us as an organisation and that they have a clear interest in Shropshire. That, combined with their obvious expertise, made them the perfect agency to host Shropshire Tourism's clients, which includes Marketing Shropshire's clients."
Lorna Perry, head of client relationships at Reech said: "We're looking forward to welcoming all of our new clients and using our considerable expertise to ensure their online presence is working for them as effectively as it can be."
Picture: Reech managing director, Rob Hughes, with Shropshire Tourism director, Adrian Brown