Trio promoted at law firm
Terry Jones Solicitors have promoted Ajay Sharma, Luke Davies and Kerry Baker to become trainee solicitors.
Ajay said: "It is really exciting to become a trainee with Terry Jones. I have gained so much experience during my time here and I cannot wait to start my period of recognised training."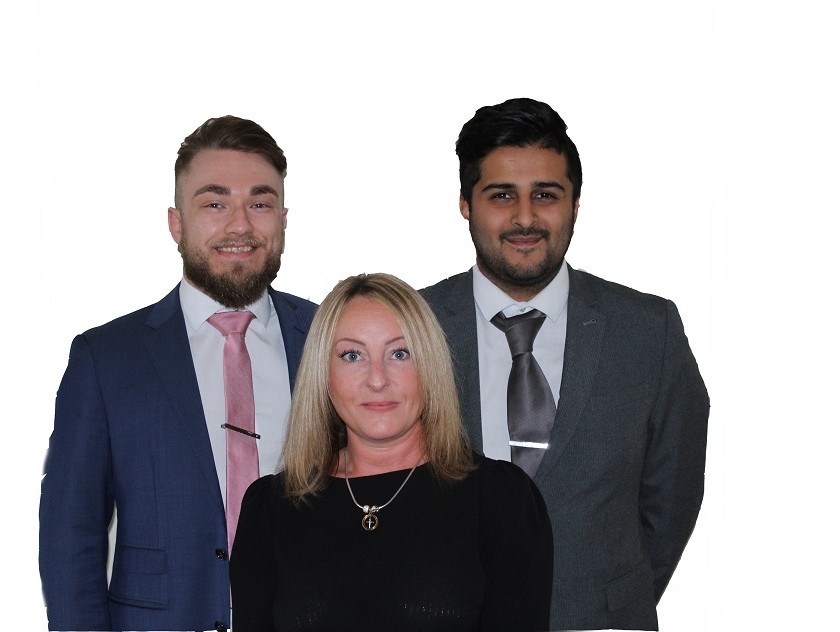 Luke said: "Those that have studied law know that the path to qualification can be long and arduous. I am elated to become a trainee solicitor with such a great firm and will forever be thankful to them for giving me the tools to qualify."
Kerry, who joined the firm in 2017 and was based at the Shrewsbury office, said: "They say perseverance is key to anything in life and I've persevered and worked hard to become a trainee. I am overjoyed to be given the opportunity to start the next phase of my career."
Ajay, Luke and Kerry were all members of the residential conveyancing department at the firm's Telford office prior to beginning their recognised training.