Brexit warning for SMEs
Shropshire business owners who are stockpiling goods in preparation for Brexit have been warned they should double check their paperwork.
Martin Pitchford, from Henshalls Insurance Brokers in Newport and Shrewsbury, said some businesses had taken on additional premises to store their extra stock and others had relocated production and services.
"In 2017/18, figures showed that a large number of companies left their insured profit at the same figure and a quarter kept the same stock value as the previous year. But given the uncertainty surrounding Brexit and the ongoing confusion, businesses who have stockpiled goods in advance need to seriously review their insurance arrangements."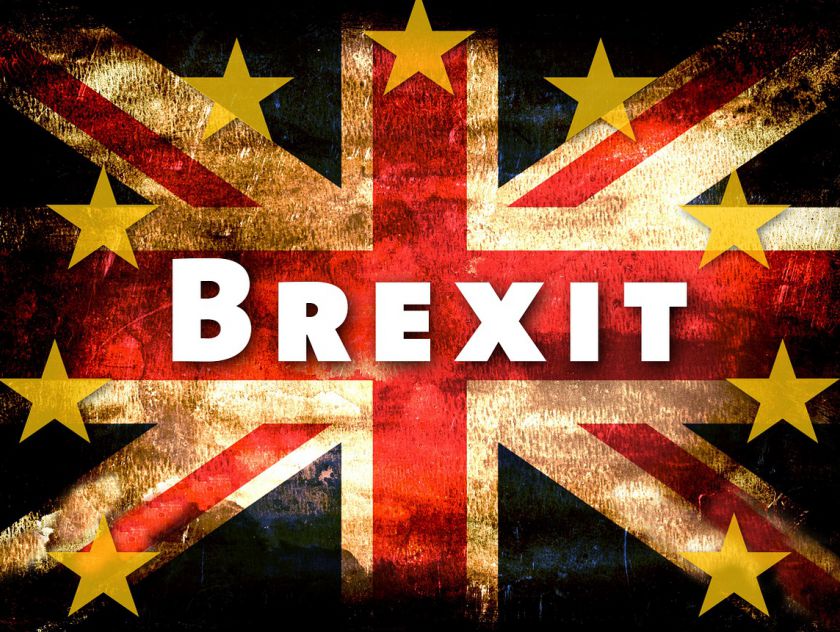 Mr Pitchford said businesses should review their sums insured and make sure they had accurate records of stock levels.
"Any businesses who have taken on new premises – whether they have purchased or leased them – should take a close look at the cover they have in place, and whether the new arrangements require additional protection.
"They should also check what arrangements they have in place for any overseas insurances to ensure they will still be covered no matter what kind of Brexit does or doesn't happen, and assess whether they could be affected by import tariffs."
Mr Pitchford said companies should also consider whether they would need to make any major changes to their workforce.
"It's vital that SMEs review their cover to protect themselves from any potential underinsurance issues, and to prepare their business for a possible transitional period while Brexit is ironed out. So whether you've adjusted your supply chain to work with partners outside of the UK, or you're stockpiling goods, or you have relocated production and services to counter the Brexit uncertainty, now is the perfect time to review your paperwork as we all wait to see what happens next."