New insurance rules for damaged cars
Shropshire motorists will be safer now that new rules have come into force to help keep dangerous crash-damaged vehicles off the road.
Anthony Hughes (pictured), of Henshalls Insurance Brokers in Newport and Shrewsbury, said the new insurance write-off categories had replaced previous guidelines to reflect the increasingly complex repairs of new cars.
"Complex repairs have made it more difficult for insurers and accident repair centres to determine how to safely fix cars.
"The new codes focus more on the condition of the vehicle rather than the repair costs, so that vehicles that should be scrapped won't be sent back on the road."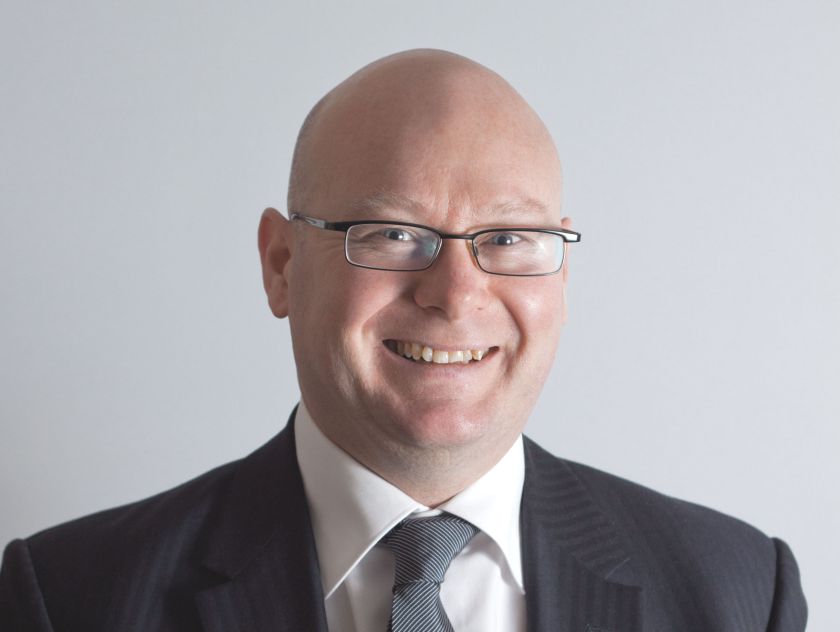 Mr Hughes said the new classifications were co-ordinated by the Association of British Insurers, which had also insisted that anyone responsible for deciding which category a vehicle fell into should have recognised qualifications.
The new codes include A (scrap), B (break), S (structurally damaged repairable), and N (non-structurally damaged repairable).
"Policy advisers at the ABI have said that the code is a great example of the insurance industry working together to protect the public, and the new rules were drawn up after two years of consultation and extensive technical research.
"Their aim was to make the roads safer, and to ensure that motorists have a fully transparent history of vehicles they are considering buying."
Mr Hughes said the changes had been welcomed by the industry and motorists alike, and they were a positive move towards safer motoring.
"They also help ensure there is clarity on whether an accident-damaged vehicle is fit to be repaired or whether it should be scrapped altogether.
"As insurance brokers, we are very happy to see the industry and governing bodies working together to create a clearer picture for motorists that takes away any confusion, and that helps to keep people safe."