Former Stock Exchange CEO guest speaker at school event
A Shropshire school is looking forward to welcoming a City heavyweight as the guest speaker at its annual business lunch in March.
Xavier Rolet (pictured), former CEO of The London Stock Exchange Group and acclaimed winemaker will discuss 'The connection between the EU debate, Brexit, Bitcoin, AI and the rise of China' at the Moreton Hall Business Lunch on March 14th.
The Moreton Hall Business Lunch is an annual event which, over the last eight years, has become a firm fixture in the business diaries of Shropshire and regional business leaders.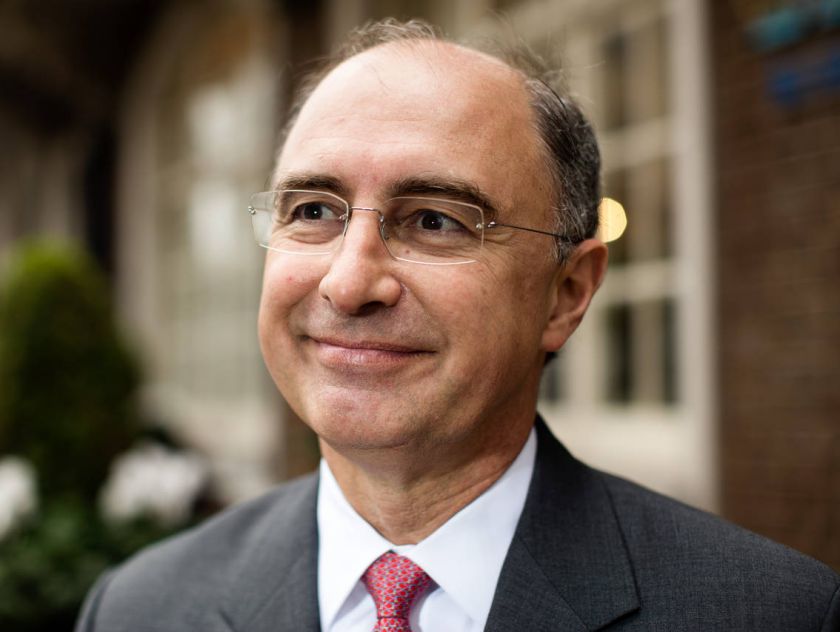 Past guest speakers include Old Moretonians Zanny Minton Beddoes, editor of The Economist and Fiona Marshall, brand marketing director of ASOS.
Last year, the Guest Speakers were Nick Wheeler, founder and chairman of Charles Tyrwhitt Shirts and Lord Hague, former leader of the Conservative Party, Foreign Secretary and Leader of the House.
Moreton Enterprises, the unique business venture run by the Year 12 girls, will also give their annual business presentation outlining their sales strategy for the year.
A spokesman from the school said: "Moreton Enterprises was established over 30 years ago and although unrecognisable today by those pioneering girls, the aim is still the same: to challenge and inspire young women by nurturing a culture of enterprise and entrepreneurship in the heart of the school.
"Moreton Enterprises is acknowledged by a generation of Old Moretonians for successfully providing them with the tools to go confidently into the world of business and entrepreneurship.
"The Business Lunch - sponsored for the fifth year by Investec Wealth and Investment Ltd, the international specialist banking and asset management group - is a wonderful opportunity for business leaders to network, promote their company and to hear the most up to date economic and political opinions."
The event involves networking and drinks at 11.30am followed by a luncheon and presentations from speakers at 12.30pm. Tickets are selling fast and places are limited. To book, please contact Megan Ford on fordm@moretonhall.com