It's snow joke - you could be breaking the law
Shropshire drivers returning to work after this week's "snow bomb" may well have been breaking the law without even realising it.
Martin Pitchford, from Henshalls Insurance Brokers in Newport and Shrewsbury, said the simple mistake – which most drivers will not have even been aware of – could have meant not only a fine, but no insurance payout if they had been involved in an accident.
"Everyone is aware that in snow and icy conditions it's important to be careful, and to drive with extra care and attention.
"And while tyres specifically designed to suit winter conditions, or snow chains at least, are legally required in parts of Europe, there's nothing in the law in the UK that demands such precautions.
"But simply failing to clear the snow from your car roof before you take to the roads is illegal."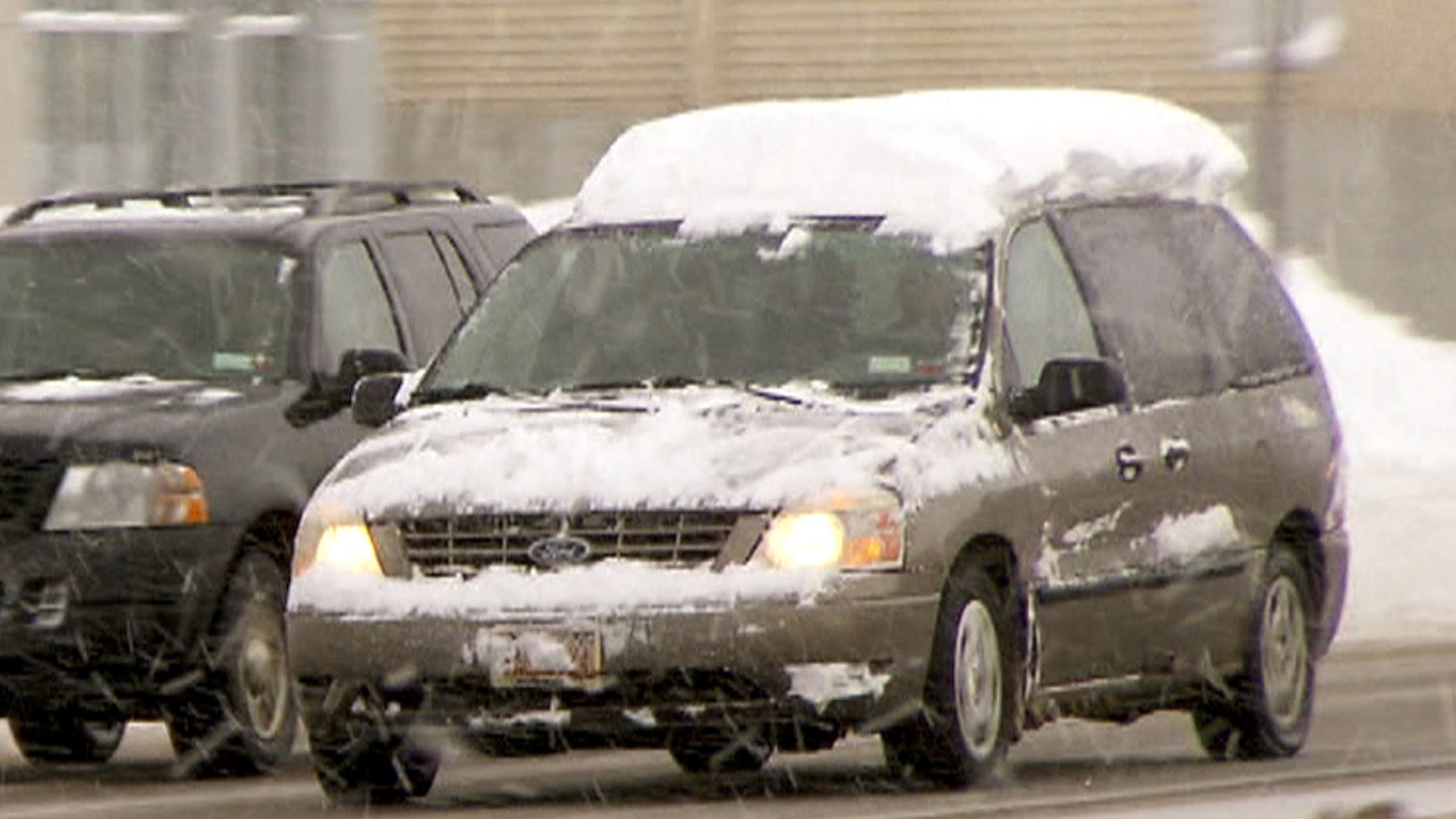 Mr Pitchford said the danger came if a motorist needed to brake, or even just through accelerating or making a turn.
"It's because the snow that has accumulated on your roof can slide off, and then it will block your vision or, perhaps even worse, create potential difficulties for other road users.
"And it's not just if you have an accident that you need to worry, you could be pulled over by the police if they witness you driving with a pile of snow on your roof, and you'll face a fine."
Mr Pitchford said there was no specific law that said you couldn't drive with snow on your car, but you can breach two UK laws if you do act irresponsibly.
"If the snow falls off onto your windscreen while driving, of falls into the path of another motorist, you could be charted with driving without due consideration, or using a motor vehicle in a dangerous condition.
"And don't just think it's your roof that you need to clear either – by law, if you're driving in adverse weather conditions, you must be able to see out of every glass panel on your vehicle. We've all seen drivers peering through a tiny porthole in an icy windscreen, but this just isn't good enough – check all your mirrors are clear and demisted, as well as your lights and your windows.
"Remember to ensure your number plates are clearly visible too, or your return to work after those precious snow days could cost you dearly."