Spiders, slime and a zebra sofa!
Shrewsbury-based Insurance Brokers Rees Astley have taken an unusual approach to fund raising - with creepy crawlies, a zebra sofa, slime and a jungle bridge.
The firm sponsored the main music stage at Shropshire Oktoberfest for the second year running and chose a jungle theme in their corporate tent to create the Rees Astley Bush Tucker Trials.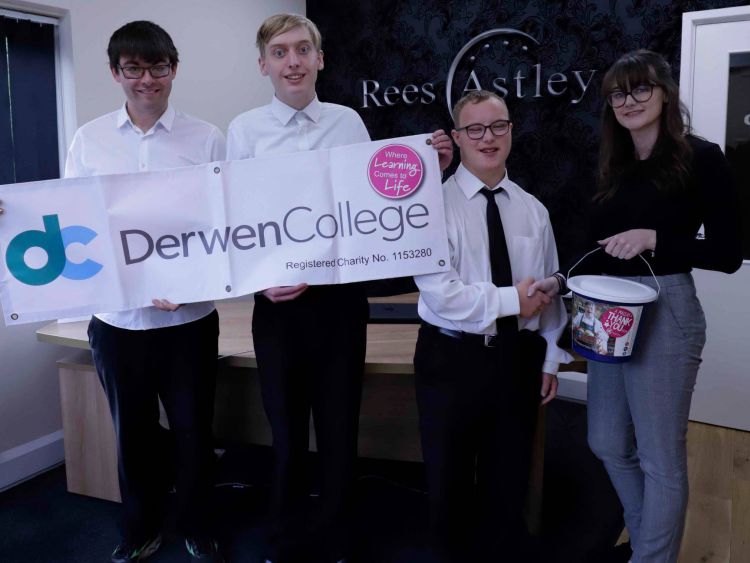 Over the three-day weekend, staff from Rees Astley invited clients and visitors to test their nerves at the Bush Tucker Trials with the aim of having fun and raising vital funds for a local college. Willing challengers were able to win a variety of prizes on the wheel of fortune and two lucky couples won tickets to visit the Shrewsbury Winterfest in the Quarry this December.
As well as visiting the jungle tent, visitors will have seen Rees Astley's name sponsoring the main music stage at the festival - the company specialises in cover for the performing arts and crafts industry, with thousands of artists, performers and organisations choosing to insure with them.
Rees Astley would like to thank everyone who contributed towards their fund raising total of just under £265 which has now been donated to Derwen College in Oswestry, to help towards their 2018 £60k appeal to redevelop their fitness centre.